HealthAsyst® is a technology company founded in 1999. With a strong desire to offer innovative solutions to customer problems, since inception, we have retained a singular focus on the healthcare Industry. With our deep experience in the healthcare domain, R & D focus and a robust resource pool, we make positive impact on healthcare, everyday.
Our work culture offers independence on the job, providing space for creativity and innovation. We have an environment that fosters excellence , teamwork, continuous learning and strong customer focus.
All aspects of work life at HealthAsyst has its pedigree on our core values.
Meet the HealthAsyst Family
Don't take our word for it. Listen to what our people have to say about what it's like to work at HealthAsyst. Take a sneak peek into their daily lives
Listen to the HealthAsyst management team about their vision for HealthAsyst and how they chase that vision by enabling their teams and the work environment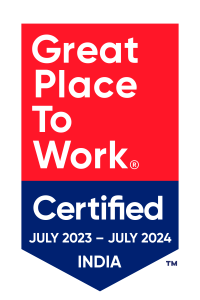 Solve real challenges in healthcare by developing meaningful solutions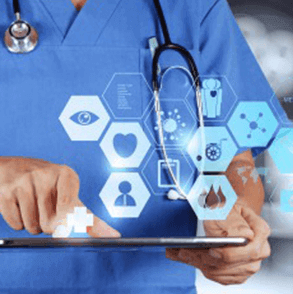 Leverage singular focus on healthcare domain to build career in a growing, recession- free industry
Work with emerging technologies, challenging requirements and visionary customers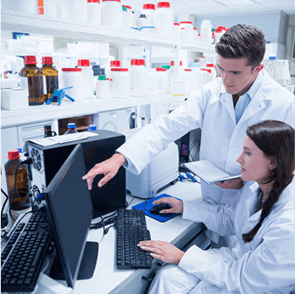 Big enough to provide a stable career, small enough to offer fast-tracked career growth
Visibility and recognition for your efforts and skills; open interaction with leadership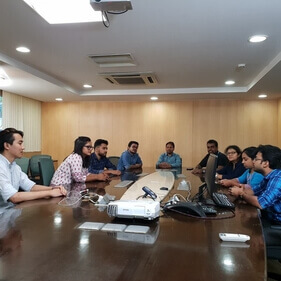 A warm and friendly environment that appreciates relationships and personal freedom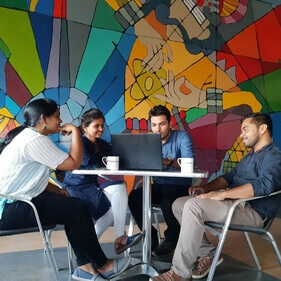 Industry best compensation and benefits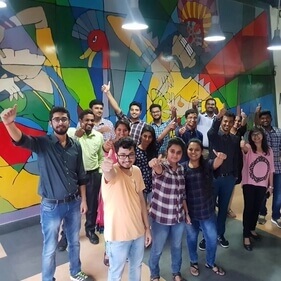 Flexible work hours and right work-life balance because we value individuals
Fun activities, sports carnivals, celebrations and day-outings to keep it interesting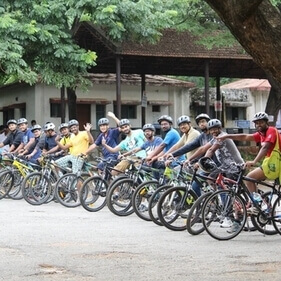 Close interaction with customers and onsite opportunities
Check out the open positions