Your Digital Front Door to
Patient Engagement
Practice Excellence
CheckinAsyst offers all that you need to provide a complete digital intake experience by maximizing staff utilization and helping you serve more patients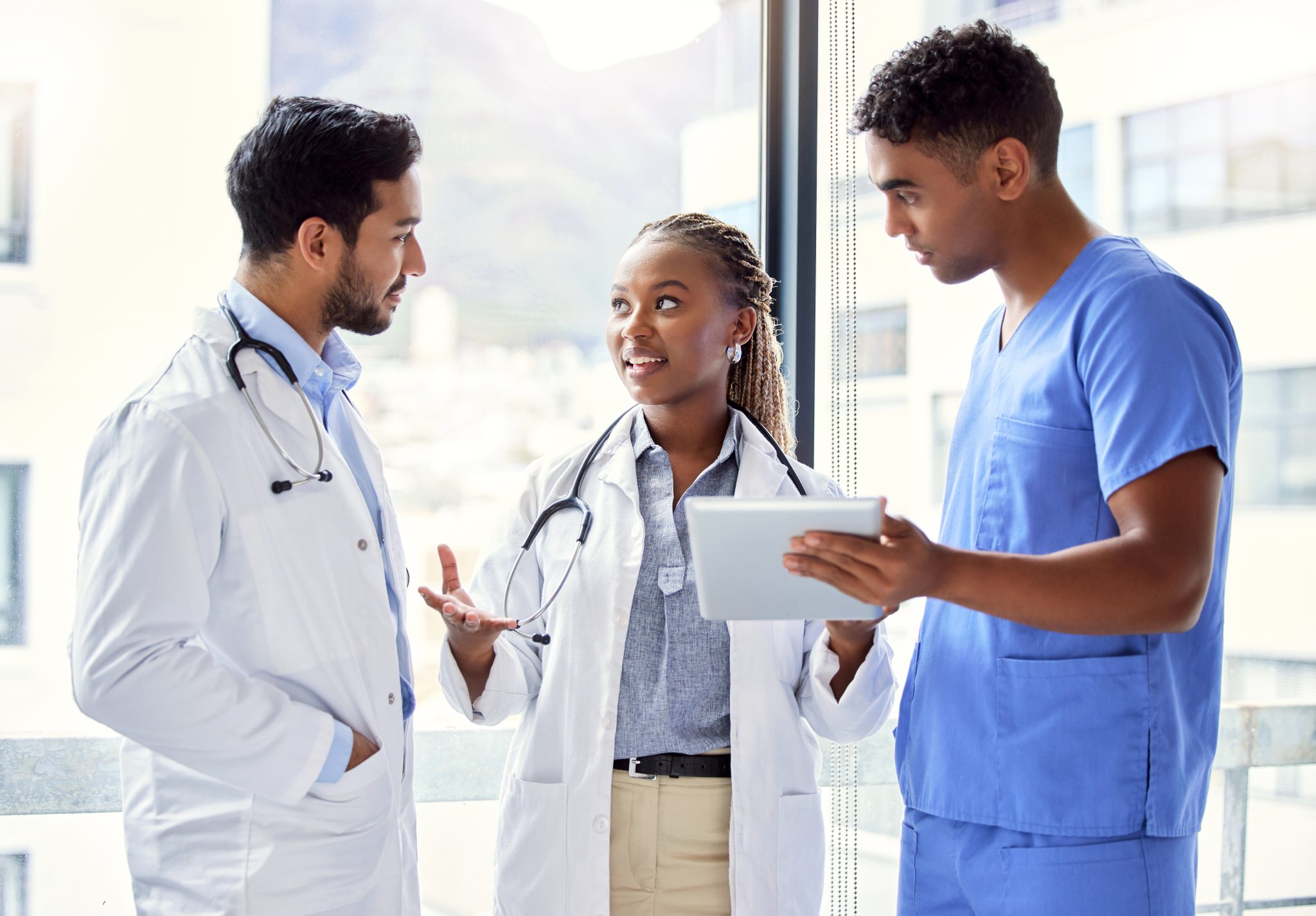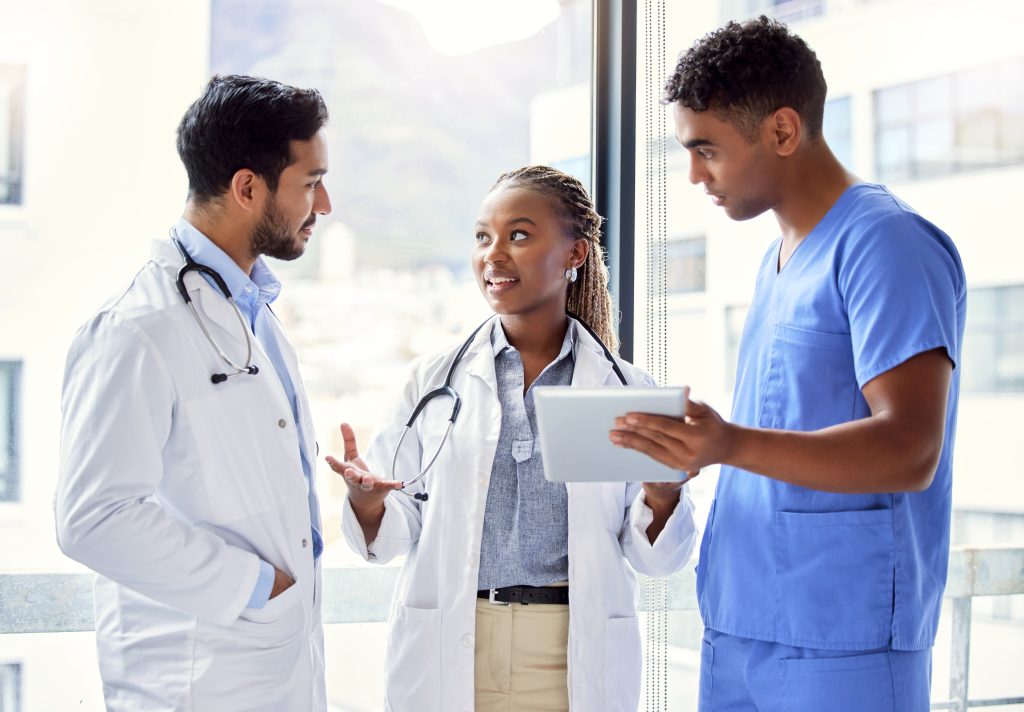 CheckinAsyst Featured as Frontrunner & Top Category Leader 2023 in Patient Engagement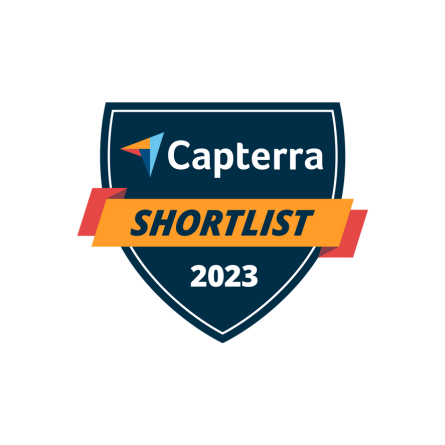 Focus on Patient Care While We Optimize Workflows
CheckinAsyst helps build modern experiences for your patients and staff with a suite of digital solutions tailored for your practice. Be it check-in, accelerating payments, engaging patients, or boosting staff productivity, optimize your operations from a single platform.
Check-in

Pre-visit registration with mobile arrivals
In-office self-check-in
Front office tools to manage patient intake
Analytical reports


Clinical Workflows

Visit specific workflows
Assessments & clinical screenings
Discrete data integration with EHR
On-demand forms


Collections

Eligibility & benefits verification
Collection before or after visit
Payment reminders
Payment plans


Communication

Appointment reminders
Prep and post-visit reminders
Broadcast messaging
Secure chat
Patient surveys


Empower Your Clinical Staff to Do More
Spend less time on manual tasks and focus more on delivering quality patient care. CheckinAsyst leverages automated workflows, intelligent tools, and robust EHR integration to increase staff productivity and overall practice efficiency.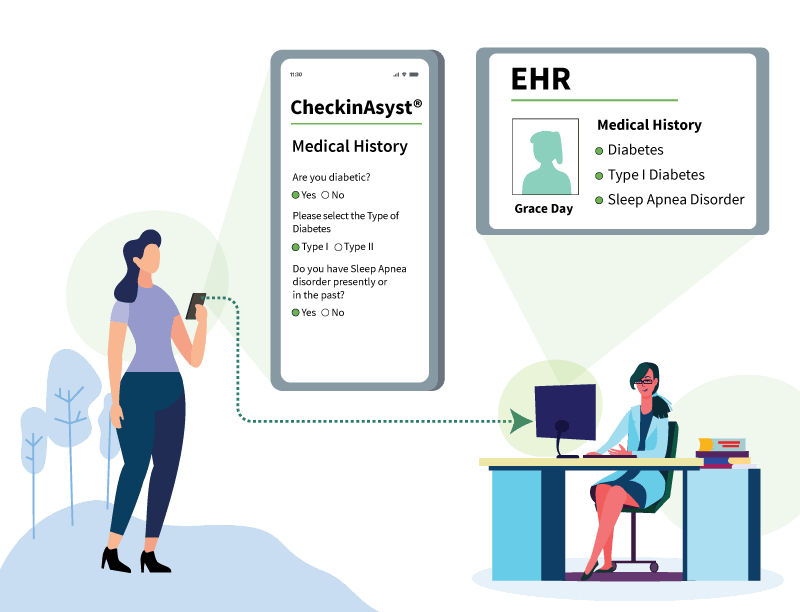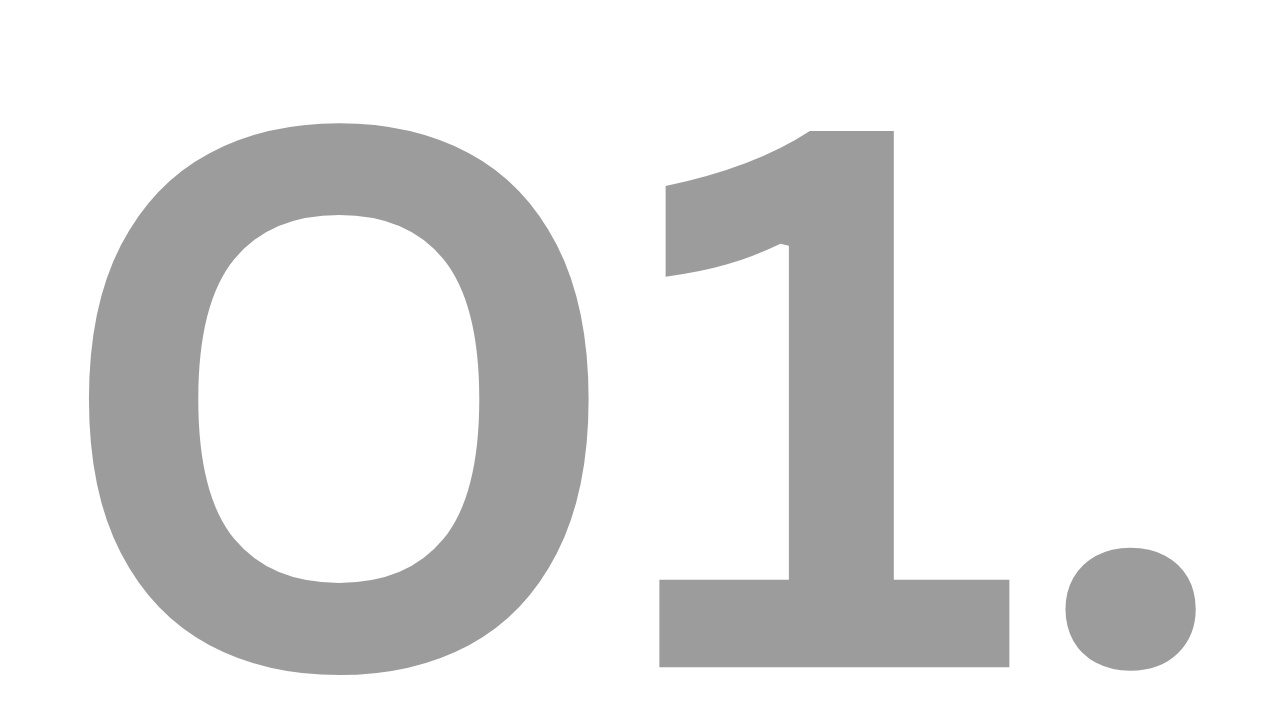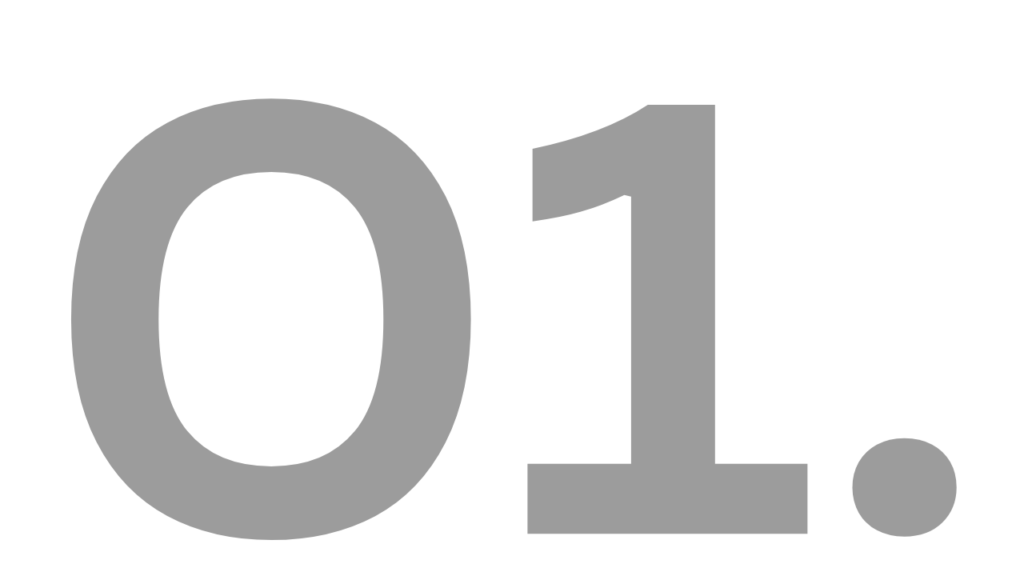 Patient Reported Data
Collect the right patient data at the right time with workflows specific to patients and their appointments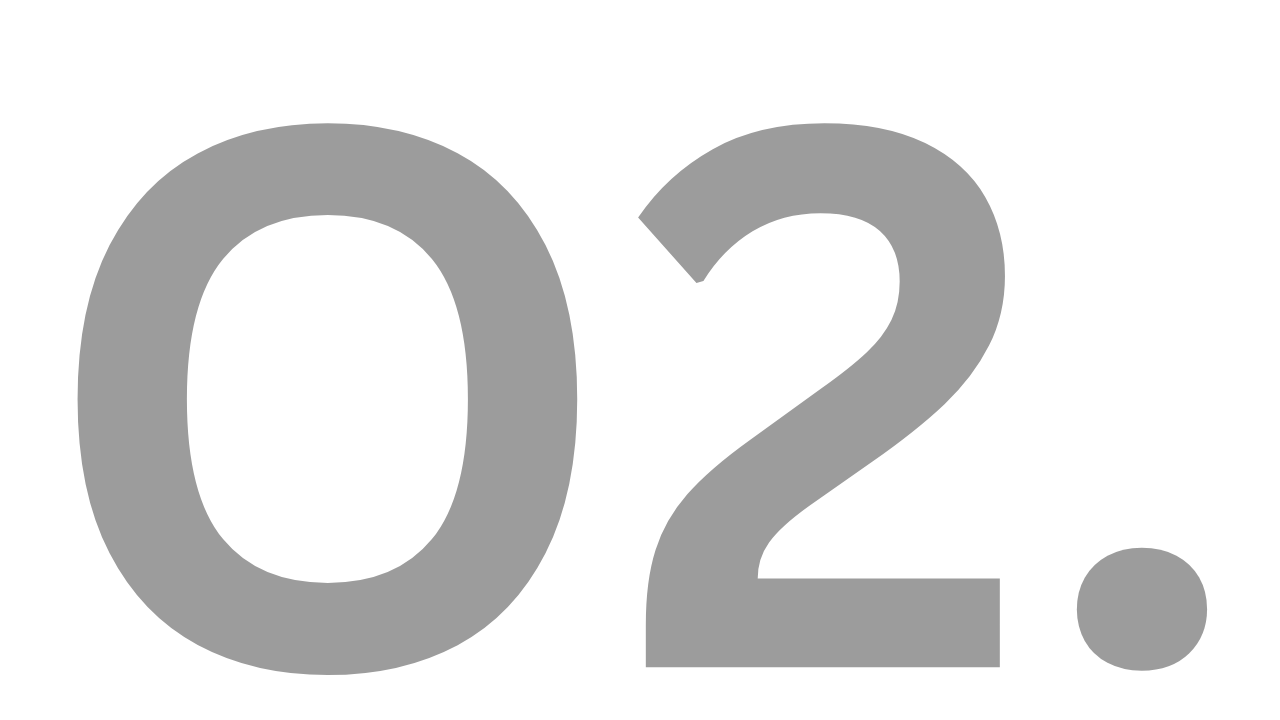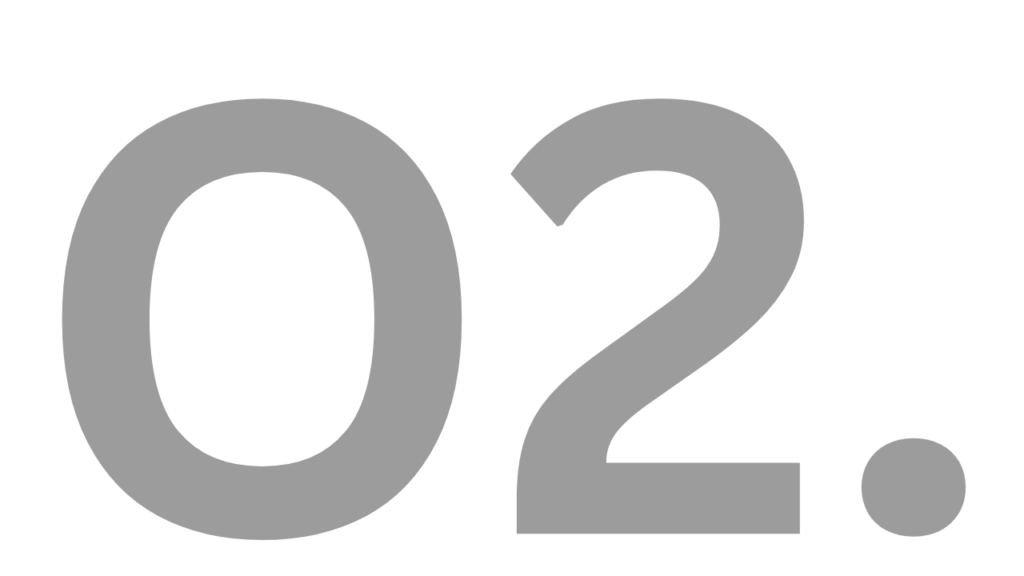 Clinical Integration with EHR
Capture patient-reported data directly into the right fields of your EHR, even before the patient encounter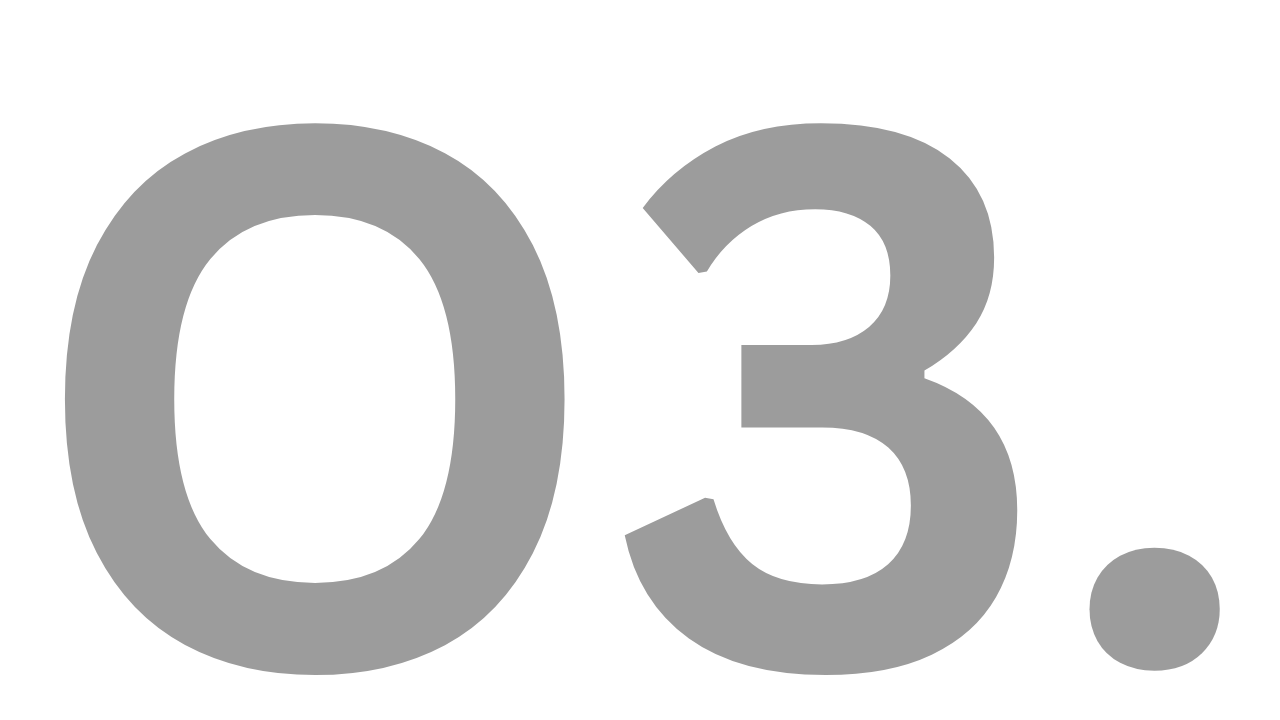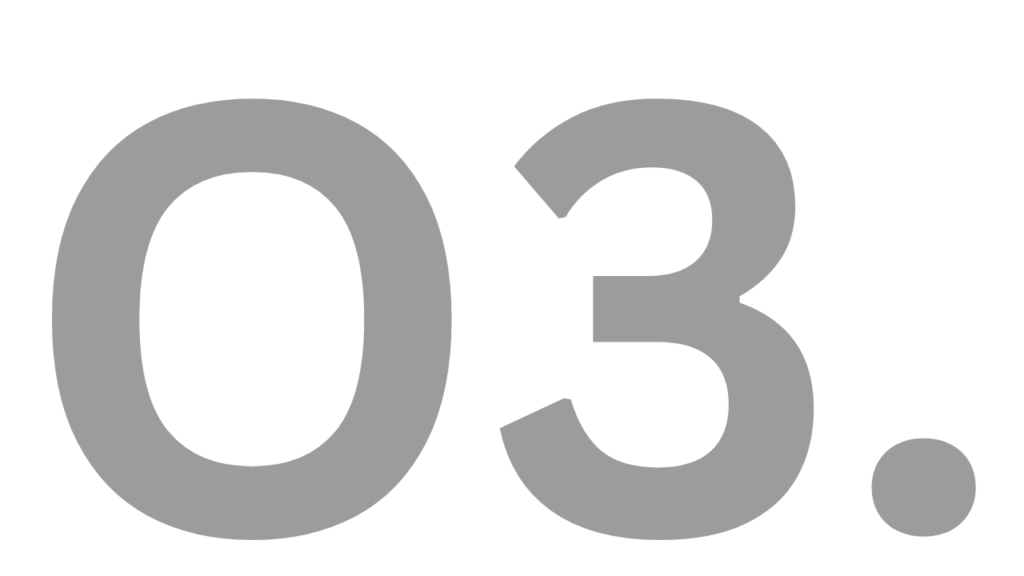 Clinical Screeners and Assessments
Digitize, auto-score, and auto-capture assessment forms specific to your specialty and visit type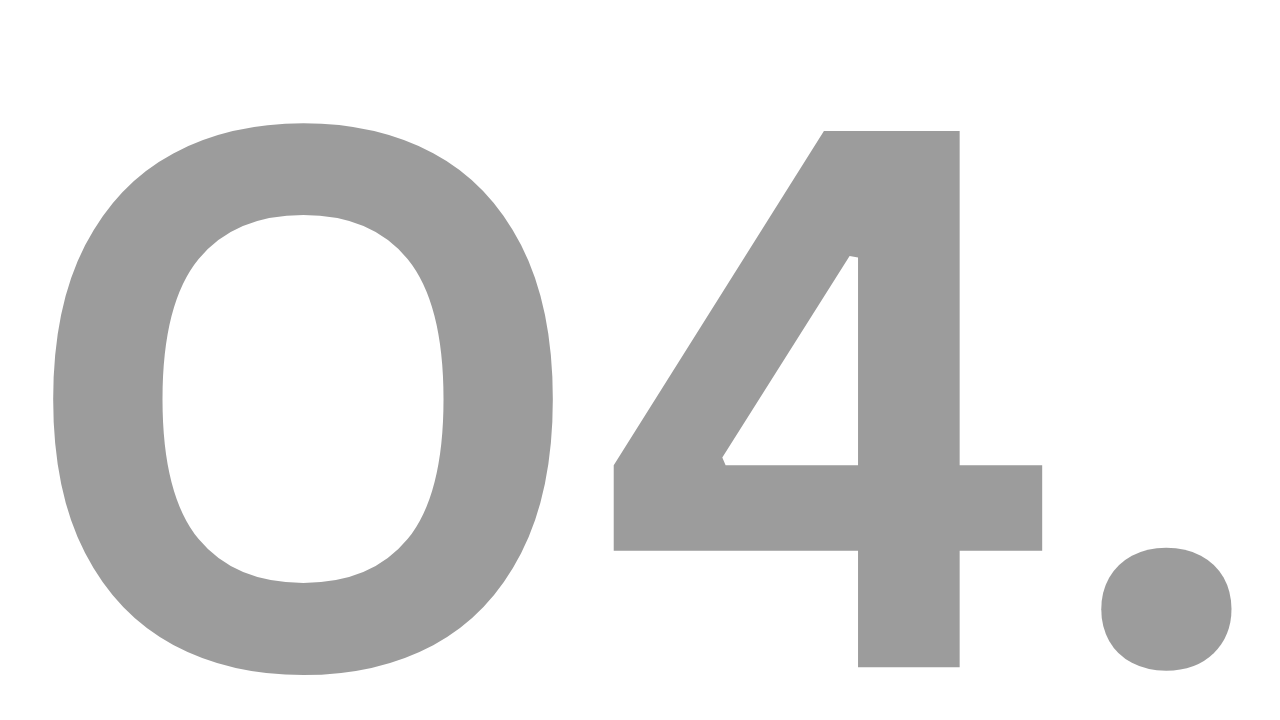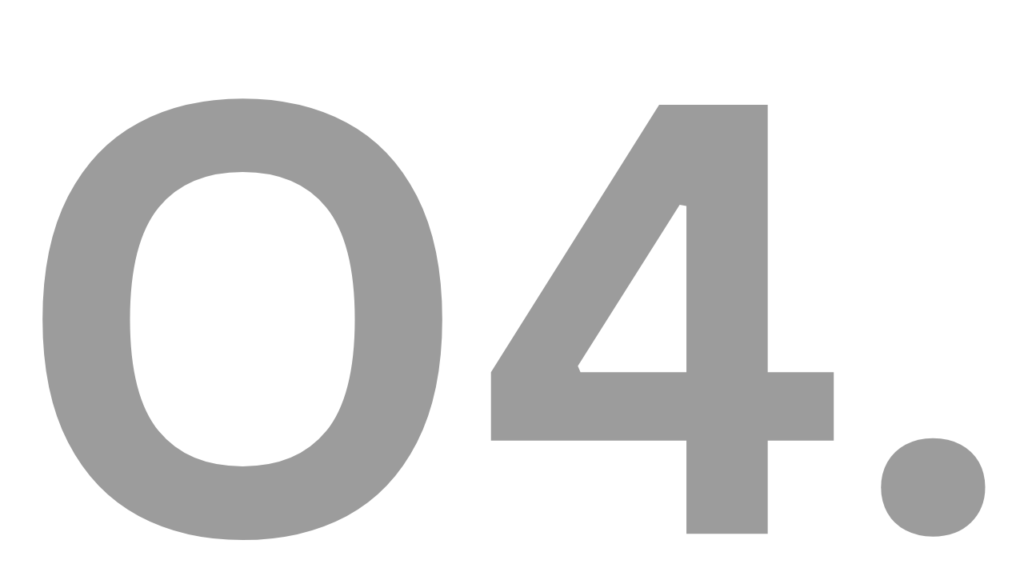 On-demand Forms
Use custom forms to collect specific patient data over and above the standard workflow when required to eliminate paper completely
Why Customers Love CheckinAsyst

in pre-screening and manual entries
per week saved with automated payment reminders
improvement in patient payment collections
in capturing SDOH and past medical history
clinical and front office staff to manage operations
saved per patient for clinicians
Give New Life to Your Revenue Cycle
Step up your collection program with our real-time eligibility verification to encourage patients to pay up at the point-of-service. Couple it with flexible payment options across multiple interactions and channels to increase patient convenience, and ultimately, your revenue collections.
Quicker and Higher Payment Collection: Accurately identify co-pay and balances and encourage payments before or after the visit with our suite of digital tools
Lower No-shows and More Patient Volume: Engage patients early on to reduce no shows. Streamlined operations allow you to see more patients with your existing team
Reduce Claim Denials: Auto-post financial transactions to reduce errors, improve accuracy, and energize your claim process for better claim settlement ratios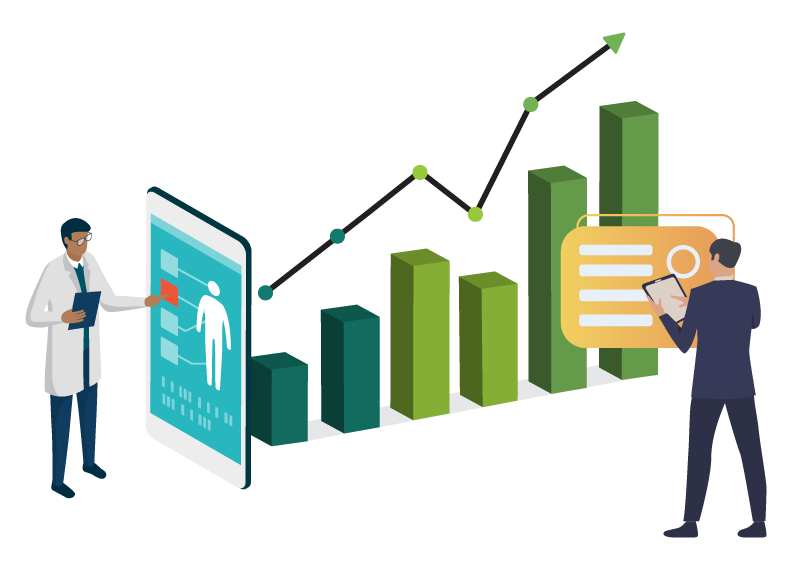 Overcome Patient Communication Barriers
All the tools you need to automate and scale up patient communication in a timely, efficient and compliant manner.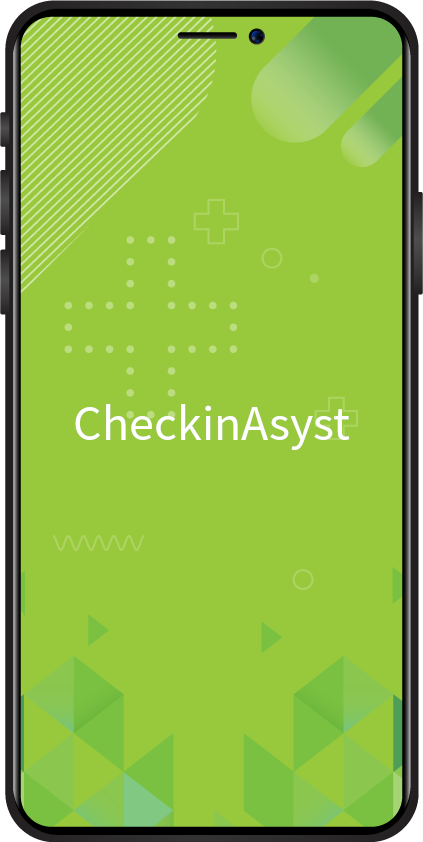 Appointment Reminders
Minimize no-shows with automated and on-demand reminders
Payment Reminders
Club reminders with our payment solutions to maximize collections
Patient Broadcasts
Send targeted, timely communication faster and at scale
Secure Chat
Build a better patient relationship with HIPAA-compliant two-way communication
Patient Surveys
Understand patient sentiments for better reputation management
Security and Compliance
CheckinAsyst takes the security of healthcare data seriously. Here's the proof.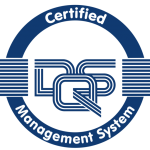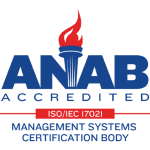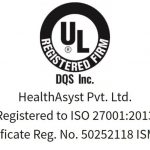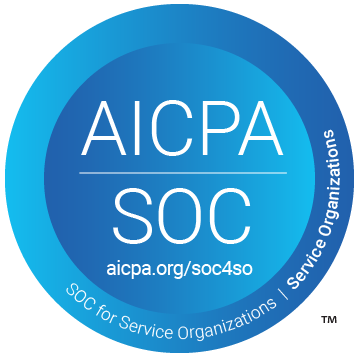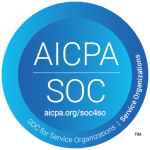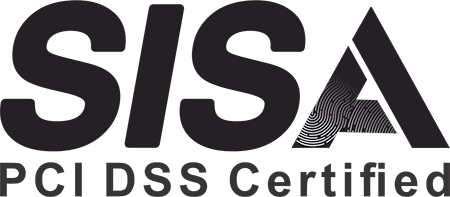 Check-in Modes That Suit Your Practice Best
We offer a variety of check-in modes that work best for your office settings and unique preferences.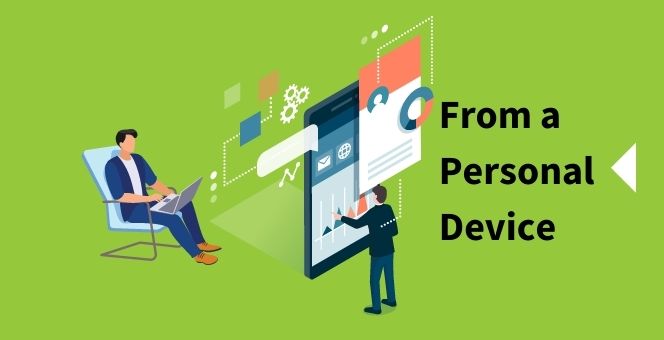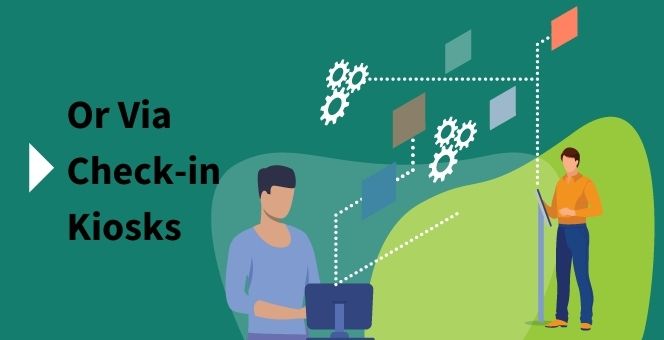 Featured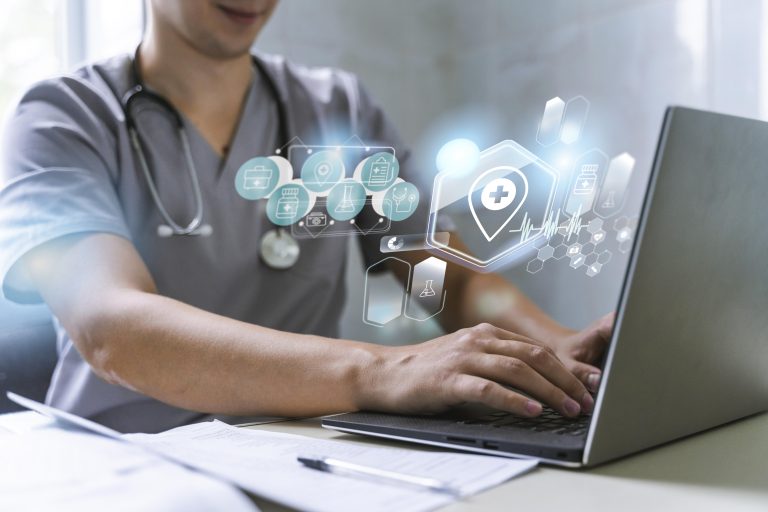 In today's ever-evolving U.S. healthcare landscape, clinical analytics has emerged as a game changer and a formidable tool for practices. By harnessing the potential of…