Your Digital Front Door to Patient Engagement & Practice Excellence
CheckinAsyst offers all that you need to provide a complete digital intake experience by maximizing staff utilization and helping you serve more patients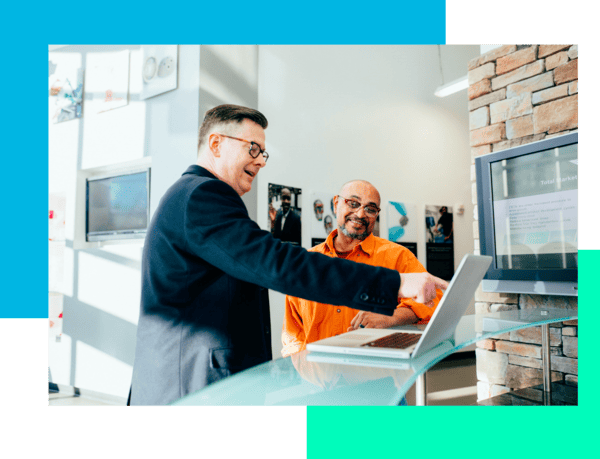 Reimagine Intake with a
Mobile-first Approach
If online shopping, entertainment, booking tickets, and ordering deliveries can happen on a consumer's mobile, why not access to healthcare?
A mobile-first approach to patient intake and engagement helps you design patient-centric workflows without investing in expensive check-in hardware.
With CheckinAsyst, leverage the mobile advantage for patient intake and communication to eliminate long queues, lengthy paperwork, and rising overhead costs while delivering a modern, consumer-centric experience to your patients.
Ensuring Your Success and Safety During COVID-19
As your practice continues to navigate and serve patients during the pandemic, CheckinAsyst is committed to making healthcare safe and accessible. Manage vaccine programs and care visits in an organized, safe environment – all without burdening your staff.
Empower Your Staff to Do More
Spend less time on manual tasks and focus more on delivering quality patient care. CheckinAsyst leverages automated workflows and intelligent tools to increase staff productivity and overall practice efficiency.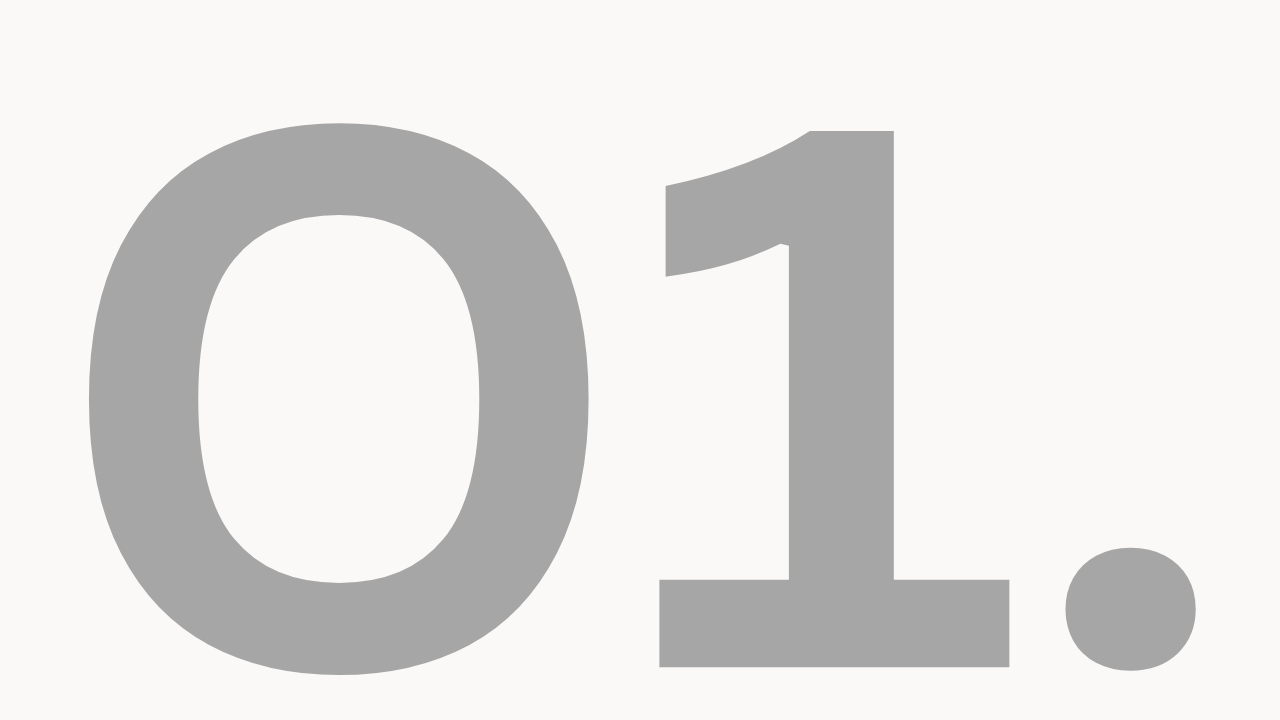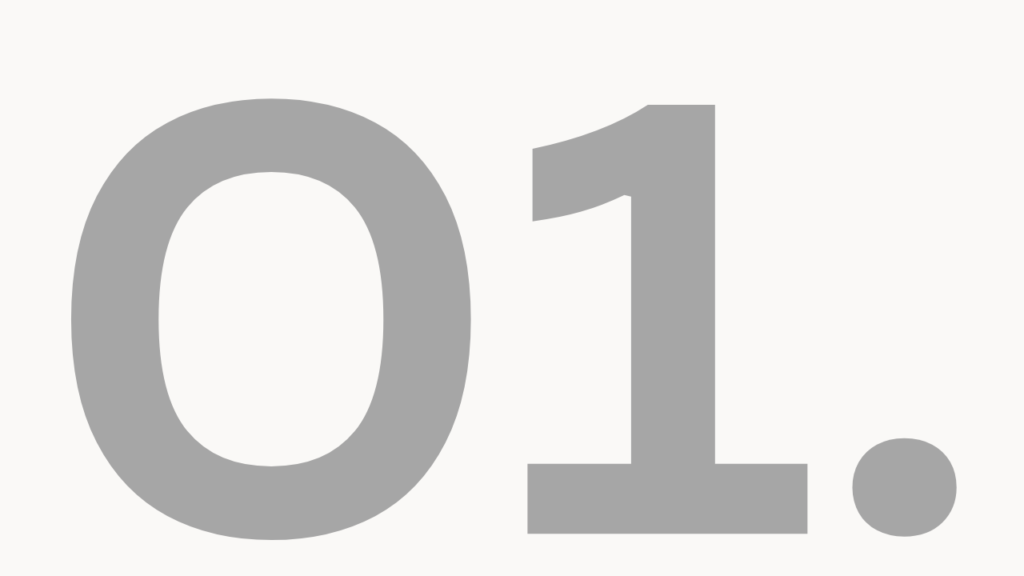 Intuitive Dashboard
Set up a front office command center to easily manage everything from intake, eligibility, payments & more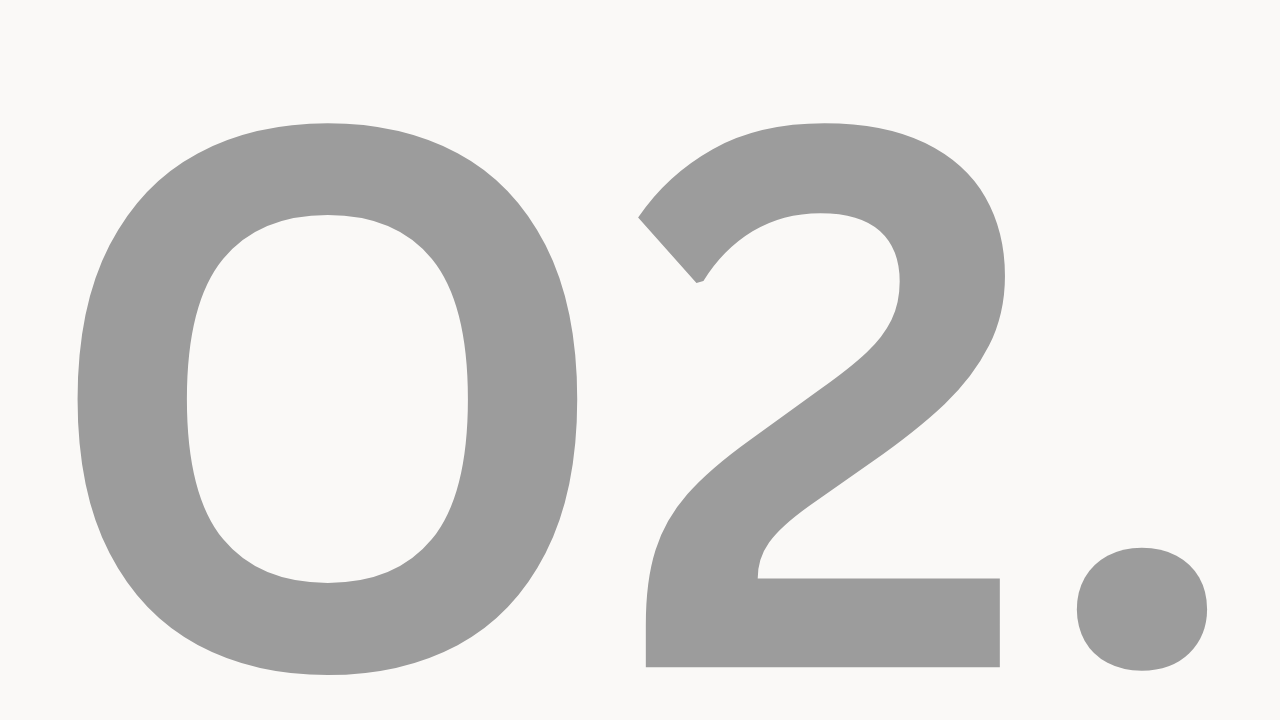 Patient Reported Outcome (PRO)
Get access to PRO even before the patient enters the exam room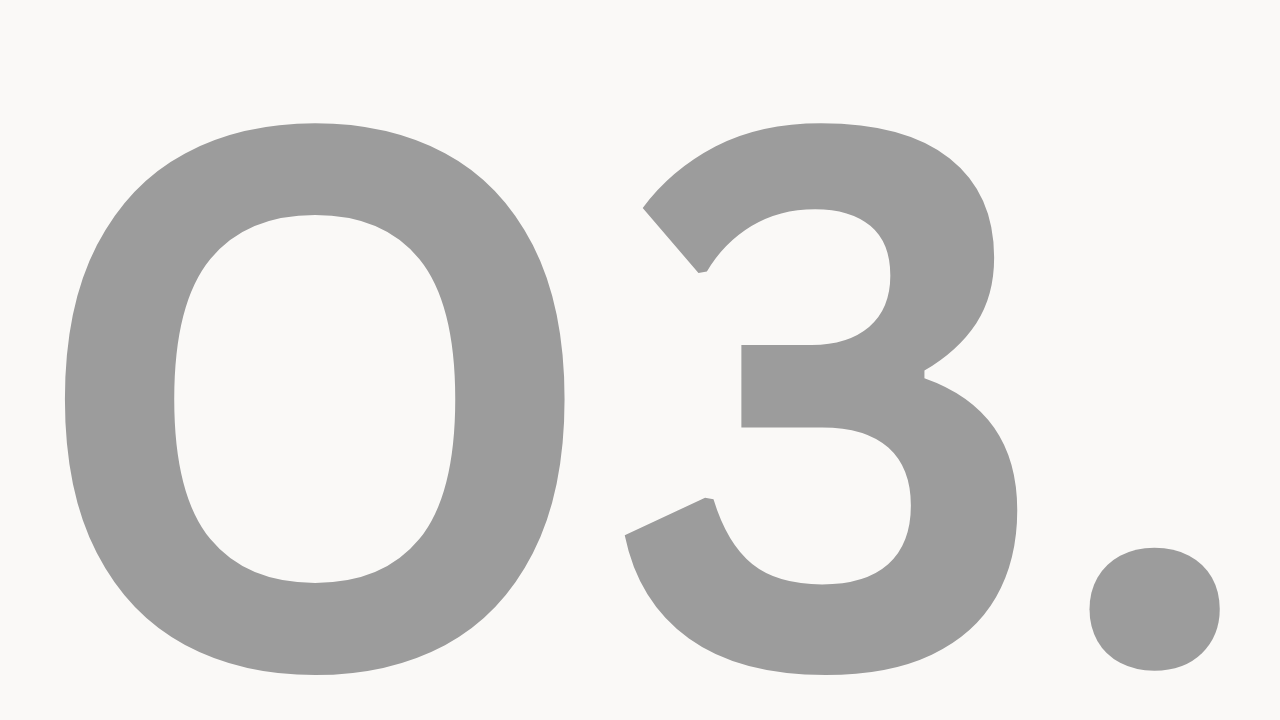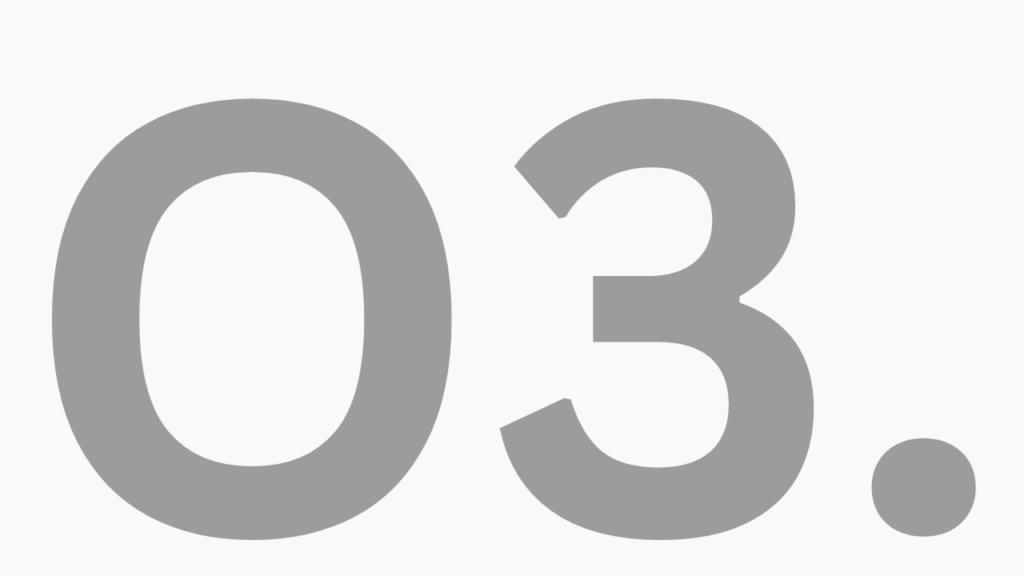 Clinical Screeners and Assessments
Create assessment forms tailored for your specialty to collect the right data, at the right time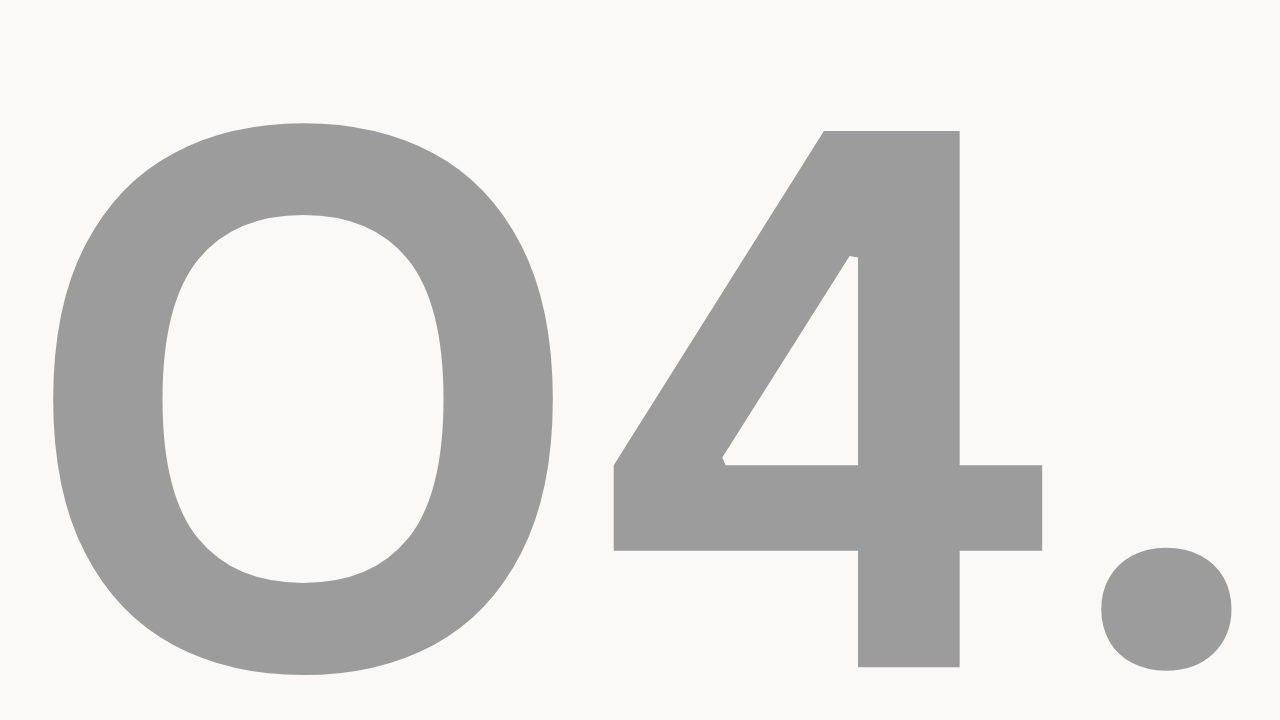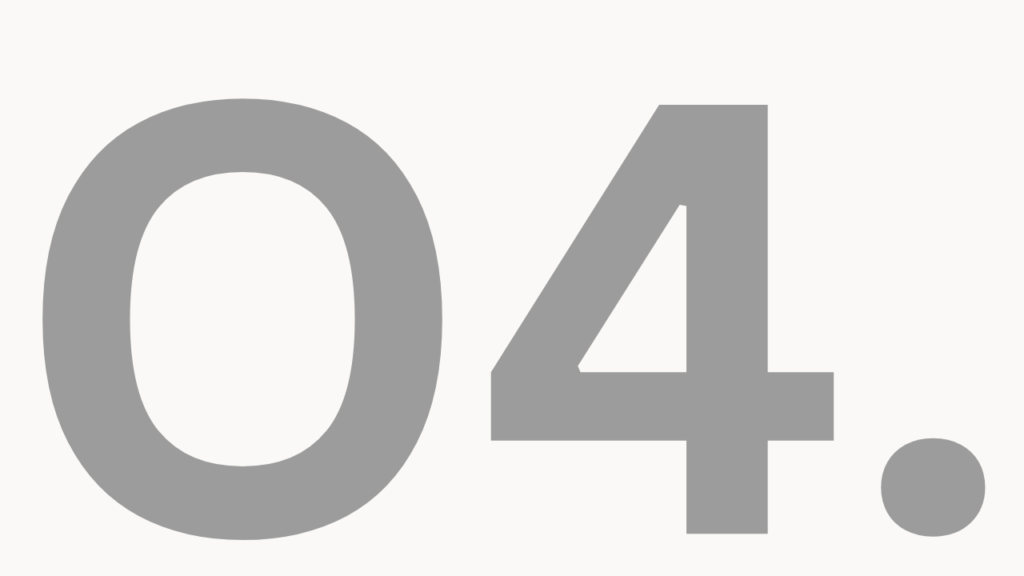 On-demand Forms
Use custom forms to collect specific patient data during ad-hoc situations and eliminate paper completely
We are currently integrated with CheckinAsyst by HealthAsyst. We have had it for a couple years now and it's been great for us. The clinical findings from questionnaires/assessments can transfer to the EMR and the Providers absolutely love it.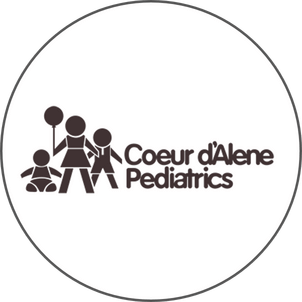 Devin Berend
Coeur d'Alene Pediatrics
No-Show Rates have reduced. OTC Collections has increased. Patient Satisfaction scores have improved. More times has been made available for managers to now distribute additional tasks to staff. Overall, CheckinAsyst has made our practice more efficient and more patient centric.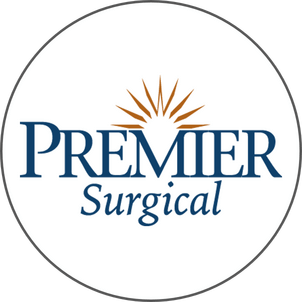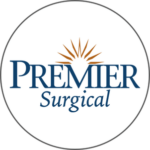 Steve Cruze – COO
Premier Surgical Associates
Accelerate Collection for Healthier Revenue Cycle
Step up your collection program with our real-time eligibility verification to encourage patients to pay up at the point-of-service. Couple it with flexible payment options across multiple interactions and channels to increase patient convenience, and ultimately, your revenue collections.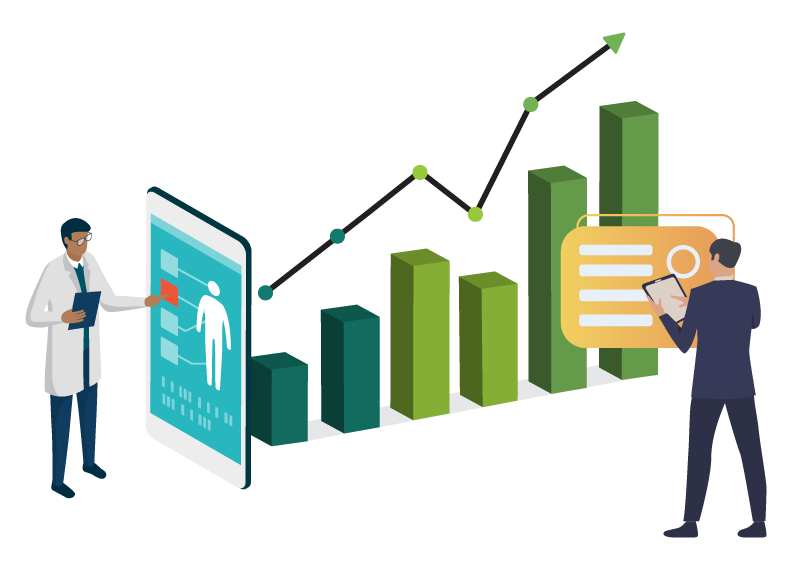 Overcome Patient Communication Barriers
All the tools you need to automate and scale up patient communication in a timely, efficient and compliant manner.
Security and Compliance
CheckinAsyst takes the security of healthcare data seriously. Here's the proof.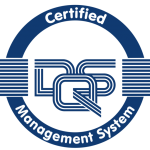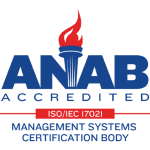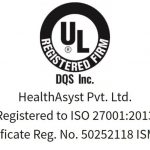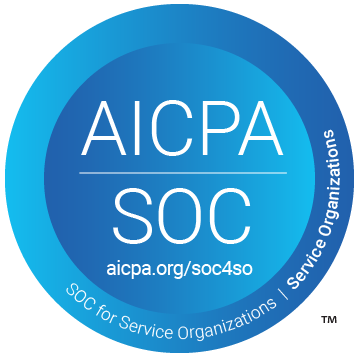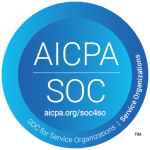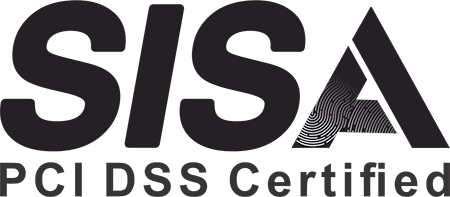 Check-in Modes That Suit Your Practice Best
We offer a variety of check-in modes that work best for your office settings and unique preferences.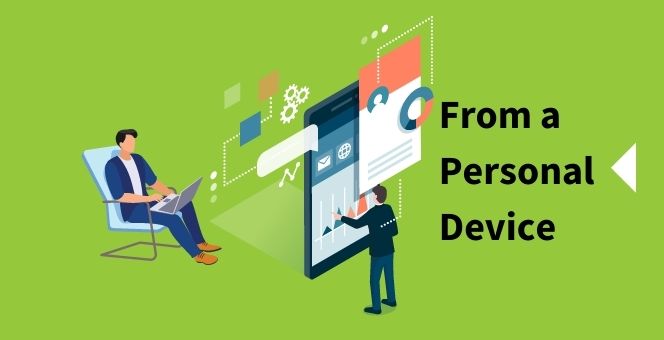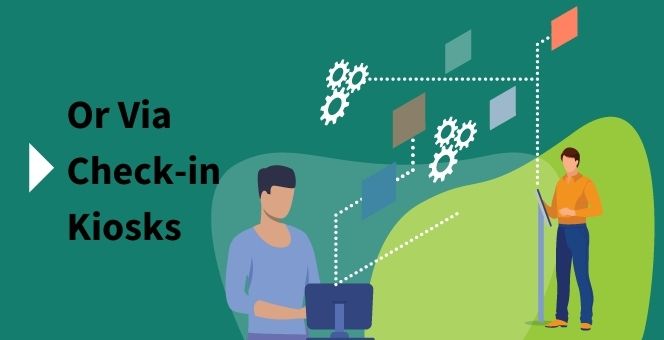 Featured


Last week, my family and I stepped out to dine at a restaurant in the neighborhood. While everyone settled down from the excitement of escaping…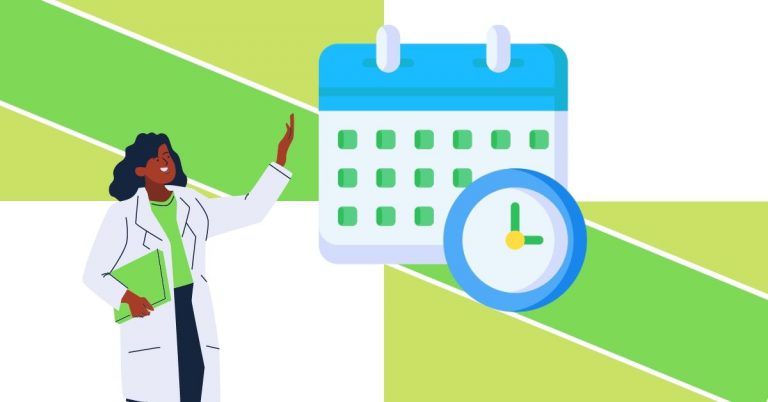 Patient appointment reminders have become a preferred strategy for most practices to minimize no-shows. And, with a study stating that appointment reminders via SMS have reduced…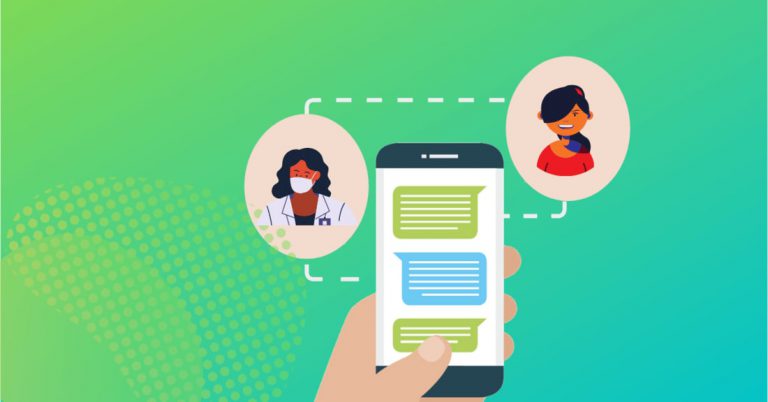 Your front office staff attends to the long line of patients. The phone rings. The staff answers the inquiry on call and gets back to…