Patient Payment
Collect patient payment from anywhere, anytime to drive revenue, improve patient experience and optimize staff efficiency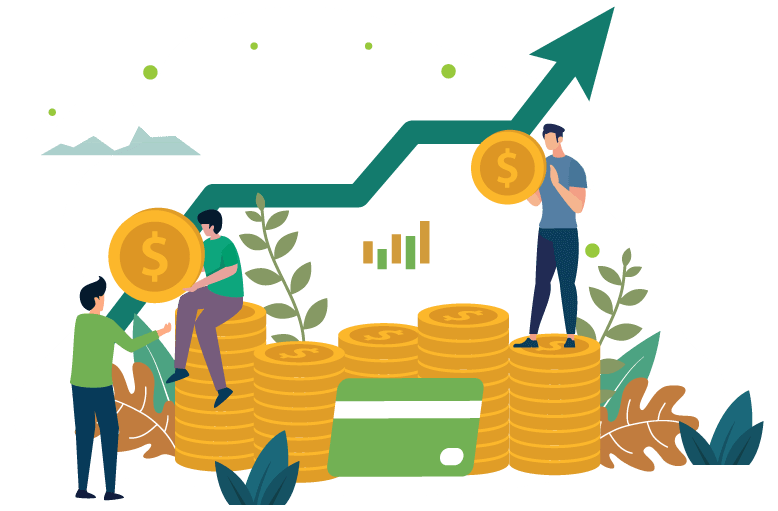 Accelerate Collections with Eligibility and Benefit Verification
Without the right tools, eligibility and benefit verification can be time-consuming and significantly affect payment collections. Our patient check-in system makes everyone's life easy with verified eligibility and benefits information much before the appointment. For new insurance holders and walk-in appointments, you can capture visit-specific co-pays, co-insurance, and deductible information at the time of check-in.
Point-of-Service Payment Collection
Simplify upfront payment collection with our patient payment solution. Self-service payment modes allow your patients to complete payment via a digital interface. With an easier payment process, you can cut down on bad-debts and maintain your cash flow.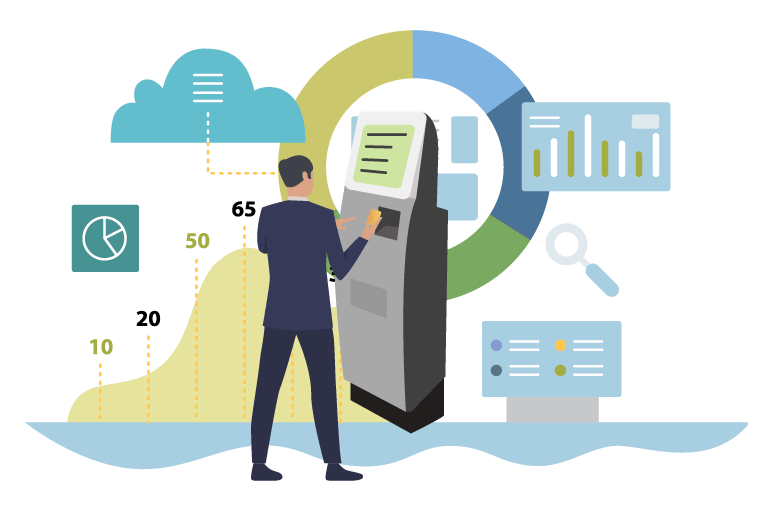 Flexible Ways to Collect Payments Anytime, Anywhere
Strengthen your revenue cycle by offering convenient digital payment channels to your patients. Leveraging self-service patient payment solution makes it easier for your patients to pay throughout the care journey and increases your payment collection.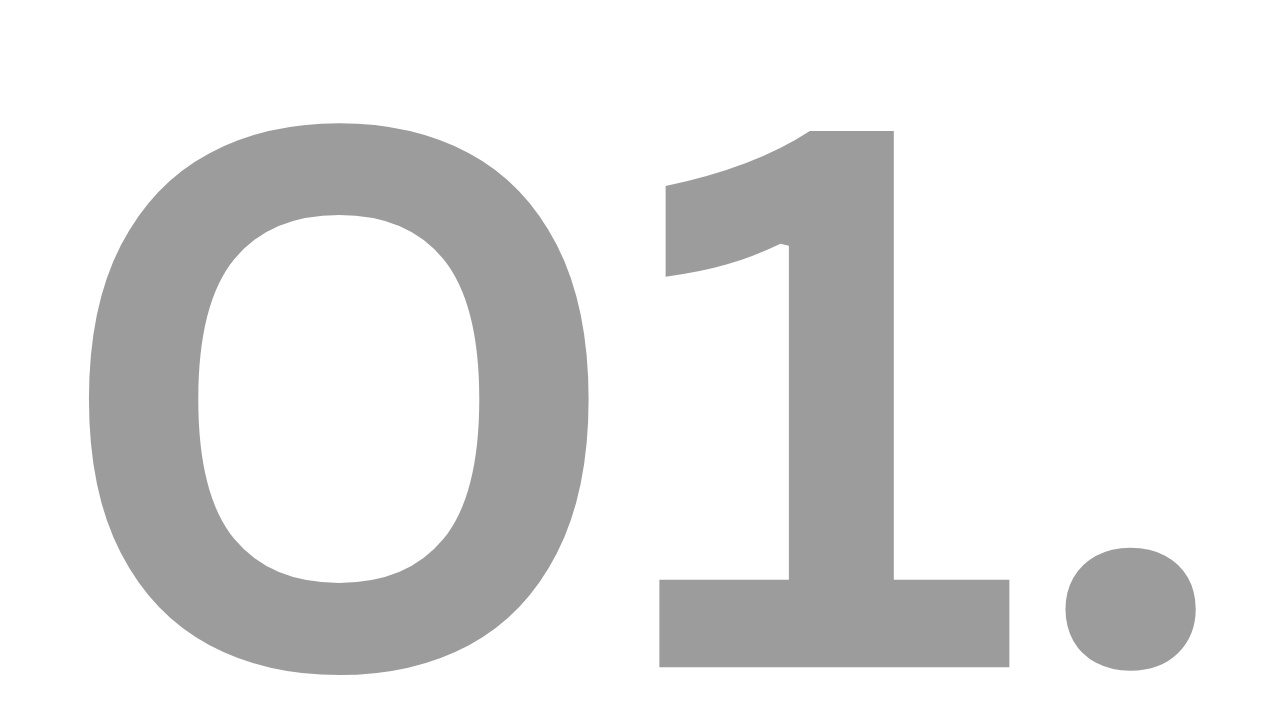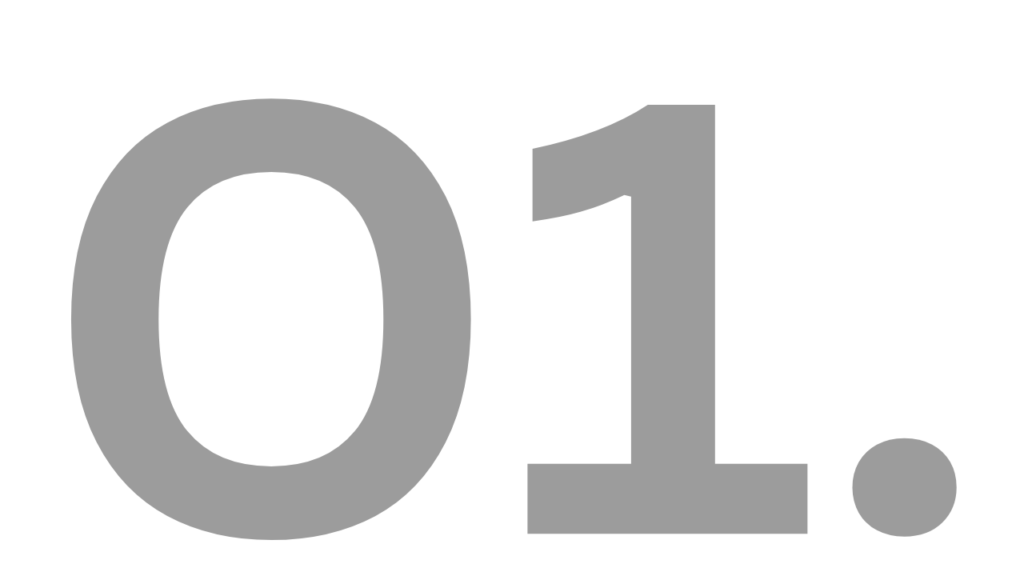 Collect dues before the service via mobile payments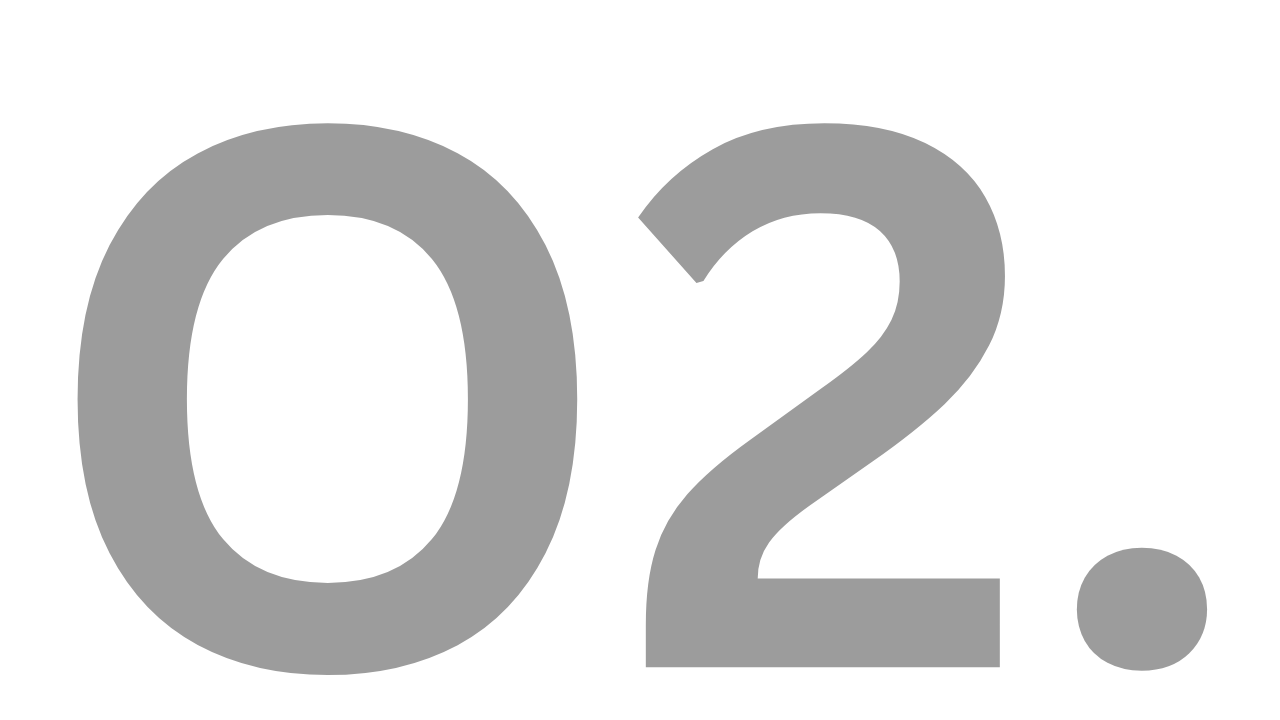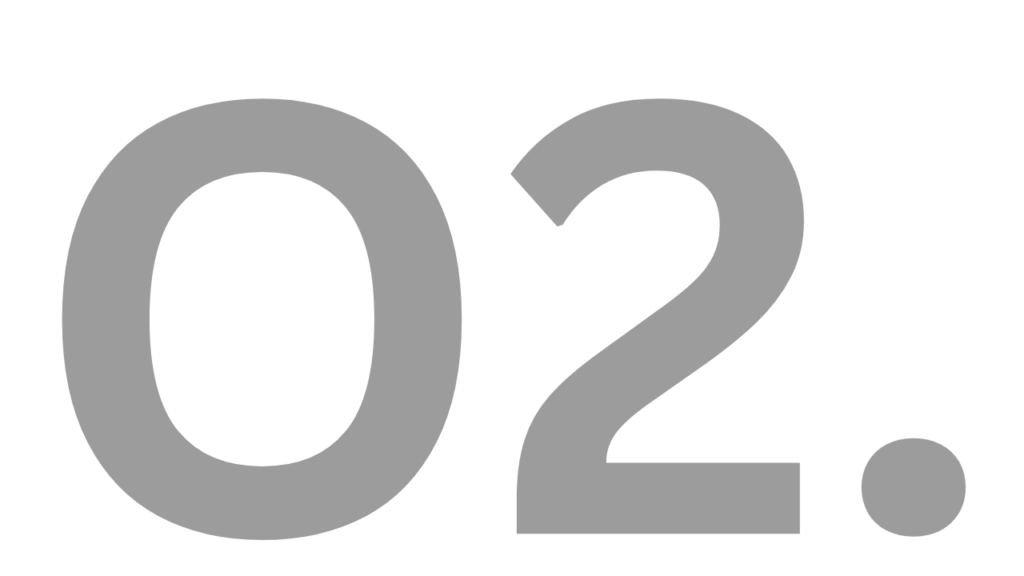 Set up web payment for pre & post-service collection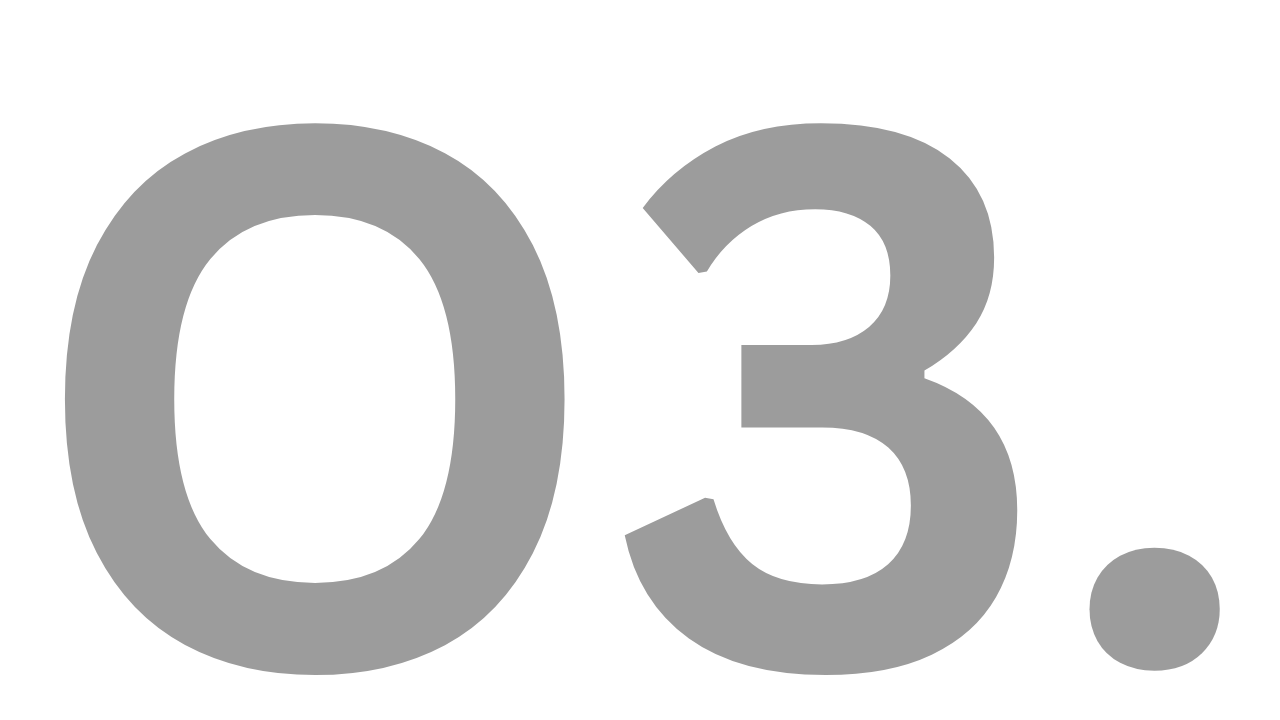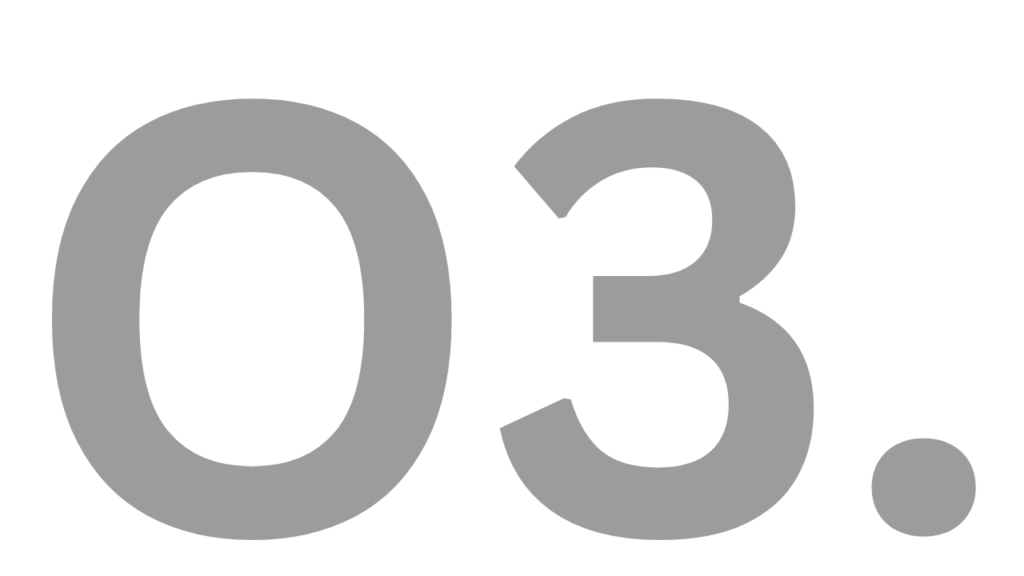 Allow patients to pay up without appointments using digital modes
Make Payment Reminders Work for your Practice
Shed manual processes of payment follow-ups that eat into your financial outcomes and exert more pressure on your staff. Adopt CheckinAsyst's automated text and email payment reminders to nudge your patients to pay on time.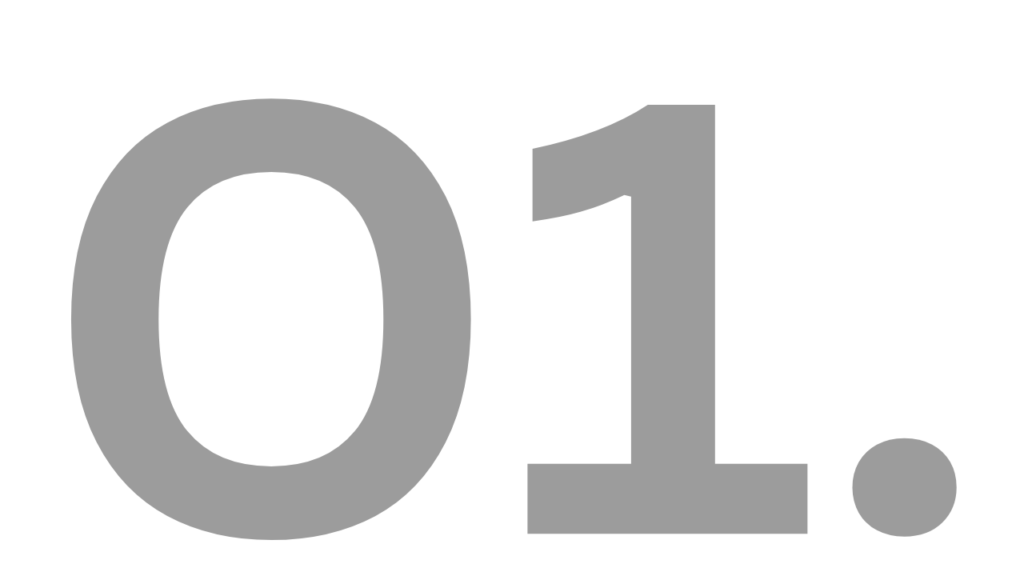 Create custom SMS & email payment reminders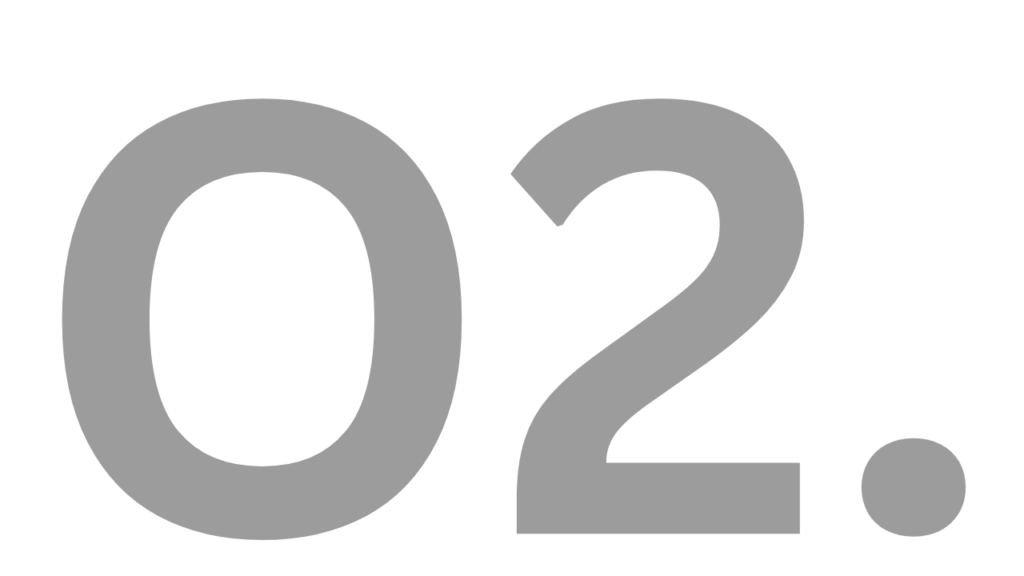 Provide a secure link for making instant payment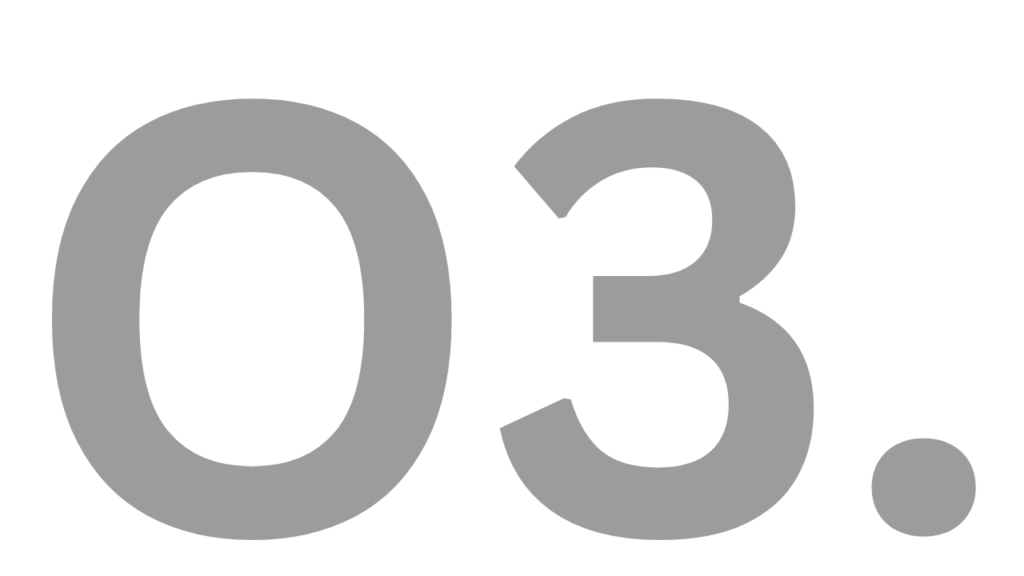 Send on-demand or automated reminders