EHR Integration
Leverage CheckinAsyst and its bi-directional clinical integration with EHR/PM software to capture and access patient-reported data easily for creating meaningful encounters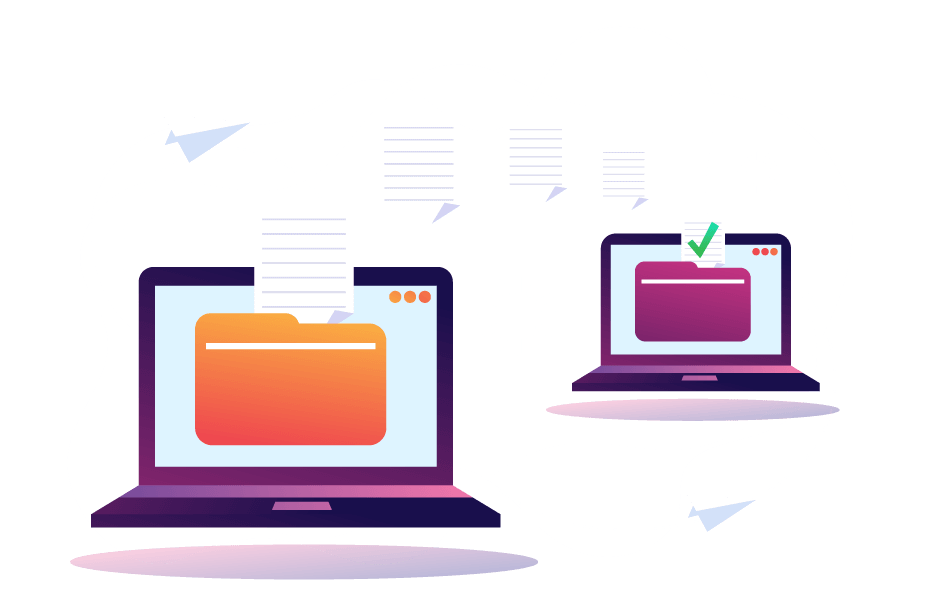 Automate Assessment Workflows. Improve Care Delivery.
With CheckinAsyst, capturing patient data during the intake process doesn't have to be challenging anymore. Use our automated clinical workflows to collect relevant patient data – right from clinical information, demographics to insurance details. Rather than spending time managing paper trail, your staff can set intake processes on auto-pilot to ensure better patient outcomes.
Clinical Integration
Help your practice bring back the focus on patient care as CheckinAsyst eliminates the effort of manually documenting patient-reported outcomes in your EHR. Using bi-directional clinical integration, the platform builds patient charts, allows the staff to reconcile information, and sends it back to the EHR as discrete data. With such powerful integration, physicians can now easily access patient information with minimum clicks and maximum data accuracy.
01.
Collect patient data via clinical screeners and risk assessments
02.
Review and reconcile updates on a reconciliation screen
03.
Patient data is automatically sent to the EHR as discrete data or secured PDF
Demographics Reconciliation
Make it easy for your front office staff to review and validate patient demographics. Our patient intake software presents demographics and insurance updates provided during the intake process in a consolidated dashboard. Your staff can reconcile patient data to ensure data quality for measuring accurate outcomes.
Our EHR/PM Partners
CheckinAsyst offers robust bi-directional clinical integration with the industry's leading EHR/PM software. With automated information exchange between the platform and your existing system, your practice can create a truly paperless environment.
The platform leverages its integration capabilities to deliver rich functionalities for your practice.*
*Functionalities may vary based on your EHR/PM system.