Patient Intake
Experience modern-day digital patient intake with CheckinAsyst to minimize wait times, improve patient engagement, and lower overhead costs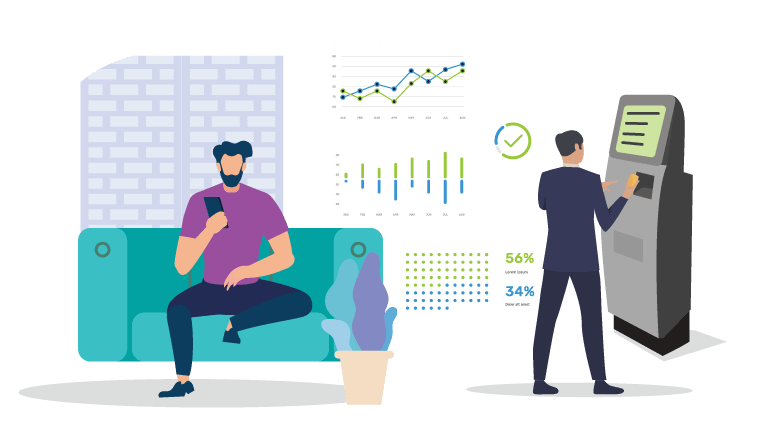 Get a 360-degree View of Your Patient Intake Operations
CheckinAsyst's dashboard is designed to eliminate all manual inefficiencies – right from large call volumes to disorganized paperwork. Empower your staff by leveraging automated workflows and digital tools to minimize check-in delays and provide a better patient experience.
Monitor patient check-ins
Get real-time updates on patient check-in status without getting up from the desk
Access patient data easily
Get rid of large paper volumes to capture and access patient data faster digitally
Simplify patient payments
Allow staff to check patient eligibility in real-time and accept payments with the right tools
Speed Up Intake with Mobile Pre-registration
CheckinAsyst's patient intake software introduces mobile pre-visit registration, an effective way to make crowded front office and patient check-in delays a thing in the past. Your patients can now easily complete check-in forms from anywhere, at any time, using their everyday devices, i.e., mobile phones or tablets. And, with easy access to patient information before the appointment, your staff can deliver exceptional care.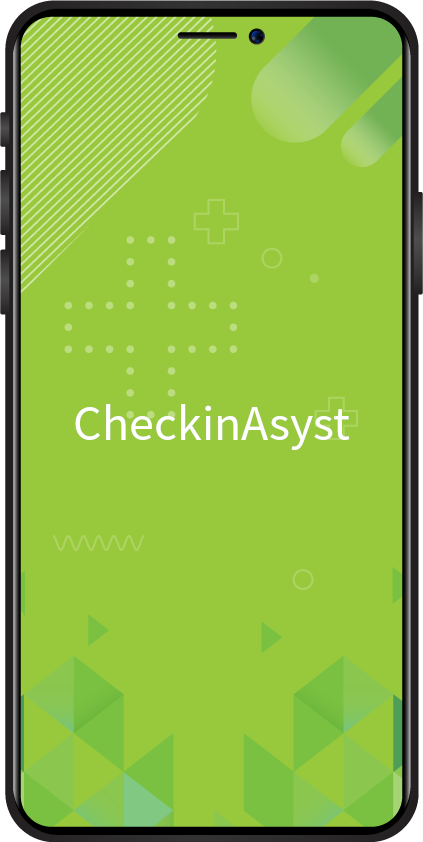 Uncomplicate Data Capturing with Intelligent Forms
Use CheckinAsyst's intelligent digital forms to build comprehensive patient records. Minimize patient frustrations and cut down on check-in time by capturing essential data for the particular appointment via our patient check-in software. And what's more, by leveraging digital forms, your front office staff no longer has to manage, scan, or print stacks of paper forms, saving both time and money.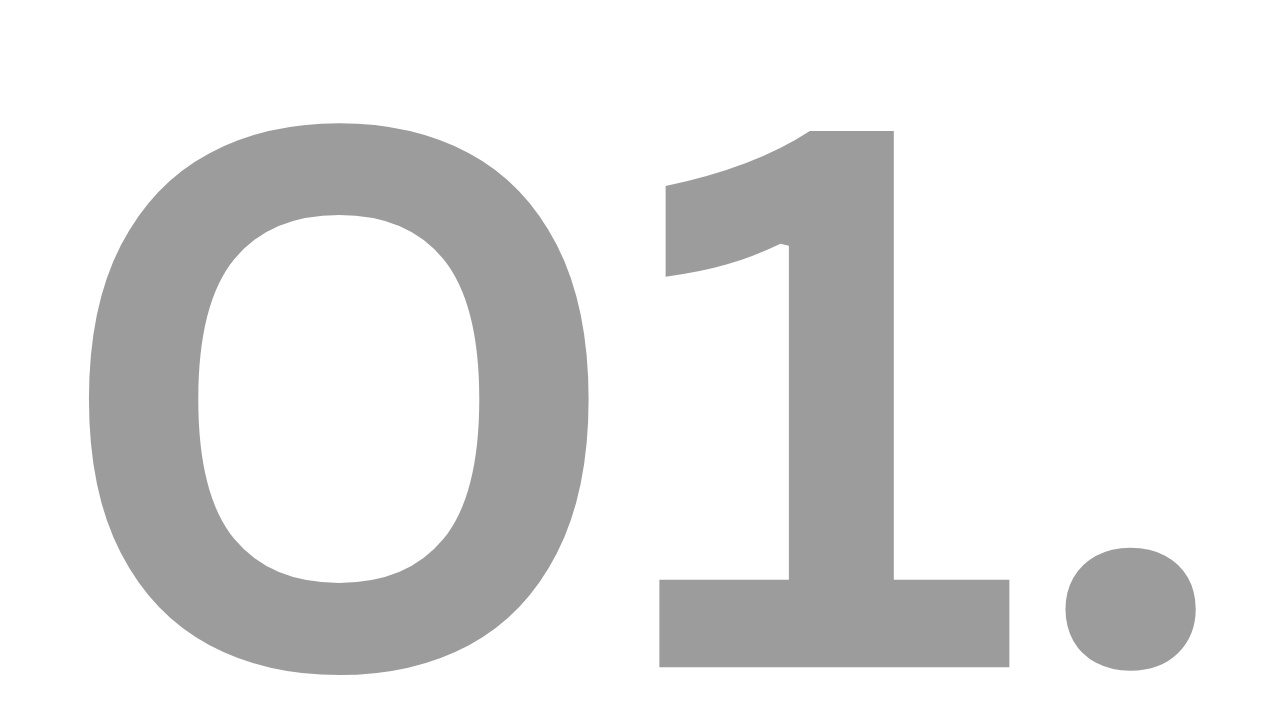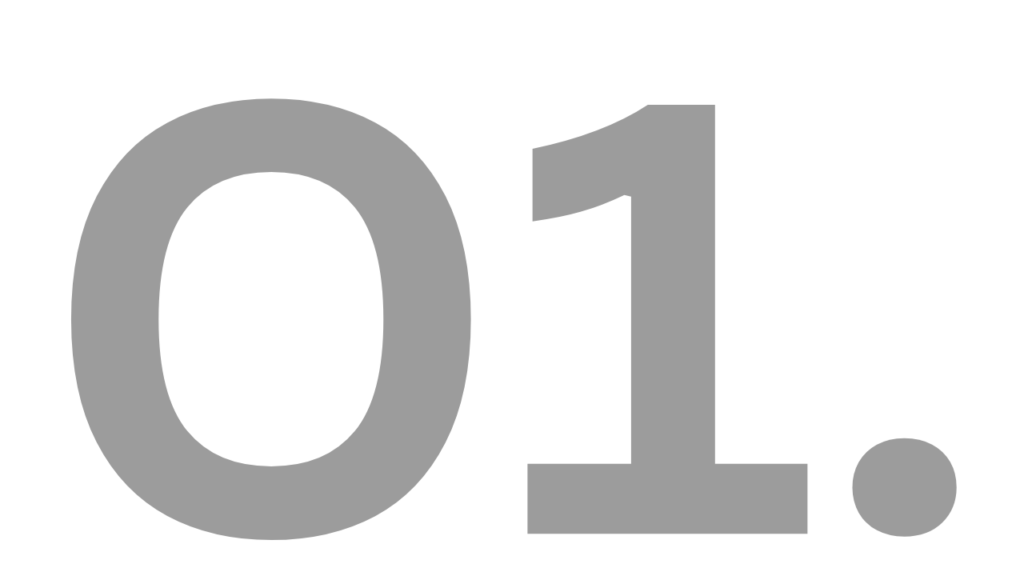 Customized visit and specialty-specific questionnaire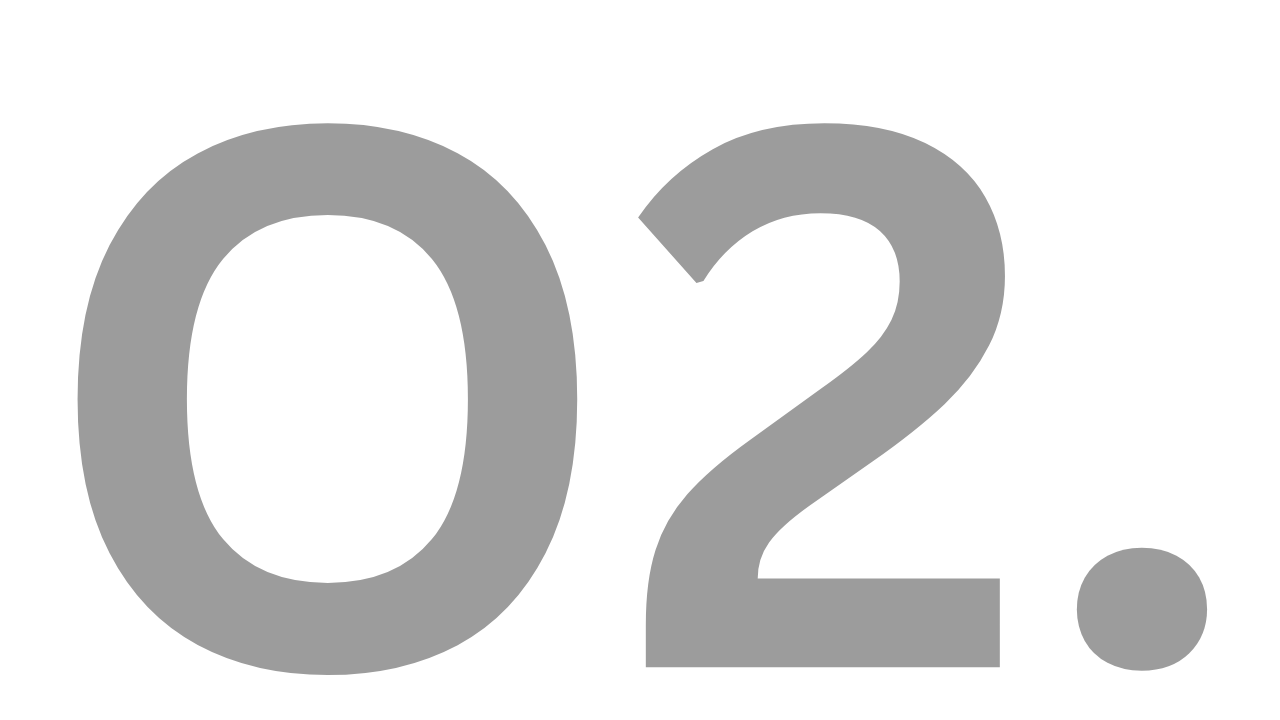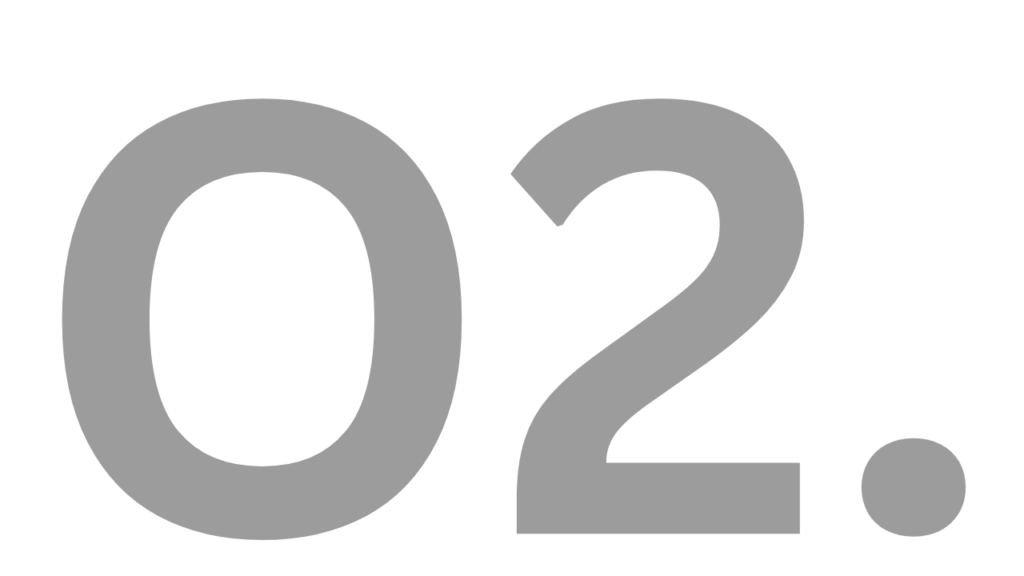 Pre-populates existing patient data from your EHR/PM software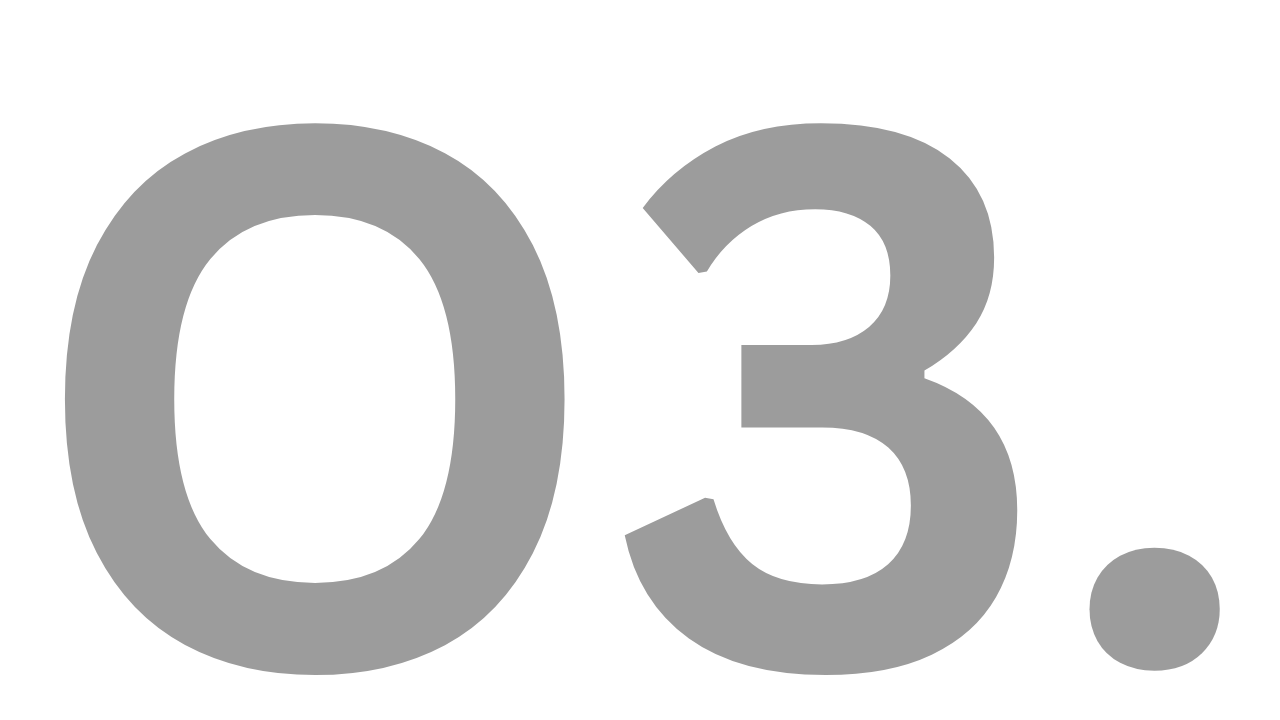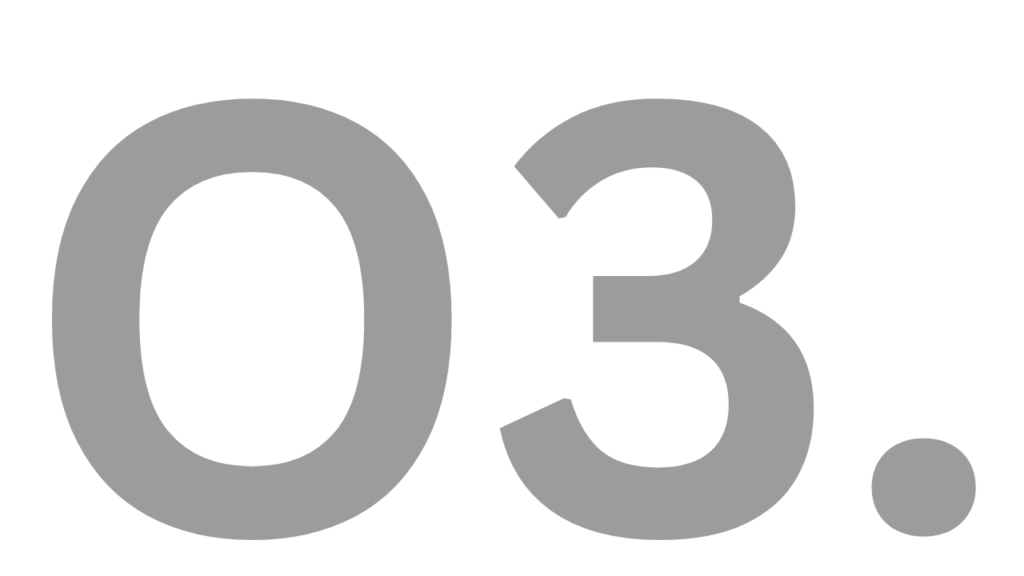 Automated data indexing to eliminate manual data entry
On-demand Forms to Suit Your Every Need
CheckinAsyst's on-demand forms ensure your practice never has to go back to paper forms, even during ad-hoc situations. Your staff can send additional forms directly to your patient's mobile device on a need basis. Use custom forms and include them in your existing patient check-in workflow to collect specific patient data whenever you want.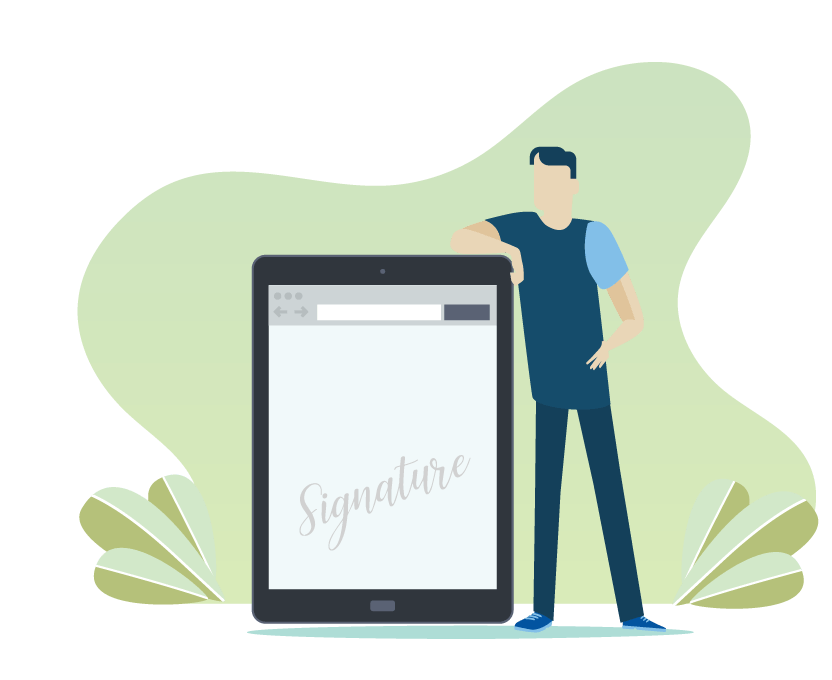 Go Digital with E-signatures
Capture patient consent using electronic signature. Our HIPAA-compliant patient intake software allows patients to effortlessly sign their consent forms from anywhere, all in one go, ensuring a better patient experience. And with a digital environment, your staff can focus on patient interactions rather than dealing with messy paperwork.
Multilingual Intake, Designed for Patient Choice
Build better communication with our multilingual support for digital patient intake. With an ethnically-diverse patient population comes language barriers. It can be exhausting for patients to fill out forms in a language that isn't their native tongue. Using CheckinAsyst's multilingual forms, your patients can now answer intake-related questions in their preferred language. In turn, your practice can capture accurate patient data and improve the patient experience drastically.
Make Appointment Reminders Count
Missed appointments translate to missed revenue opportunities. Our patient check-in software brings automated appointment reminders to help your practice minimize no-shows and potential revenue loss. Replace time-consuming manual appointment reminders with our actionable email and SMS reminders that engage patients and improve responses, all with minimum cost and effort.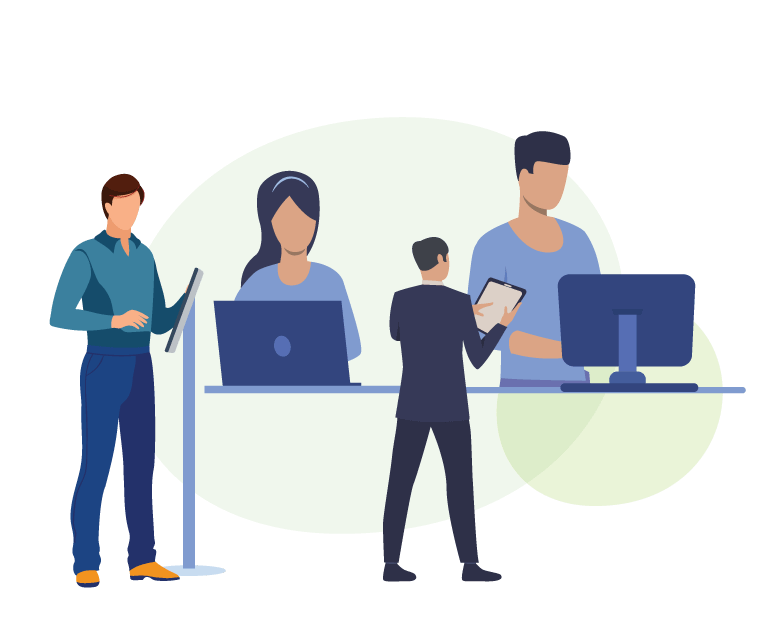 Choose Check-in Modes for Your Practice
From hand-held iPads, table-top systems, patient check-in kiosks, or a combination of the factors, CheckinAsyst can customize your patient check-in experience with your choice of form factor.
No matter which interface you choose, our electronic clinical documentation and patient check-in software allow patients to enter their demographic and clinical details, edit or update insurance information, fill out assessments, sign electronic consent forms, and make payments. It's fast, easy, and straightforward – just the way your patients want it to be.
Actionable Analytics to Achieve Practice Excellence
Make informed decisions to improve your practice's productivity and financial performance with our auto-generated reports and analytics. Our patient intake software offers a detailed picture of your operations, giving you all the data you need to make profitable improvements.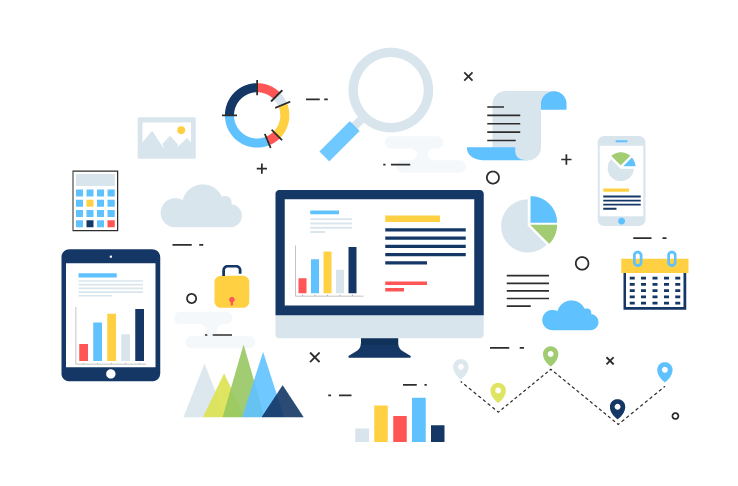 Achieve Convenience and Ease With Patient Scheduling
Bring the ease of self-scheduling to provide a modern, digital patient intake experience for your patients. CheckinAsyst's integrated solution allows patients to schedule appointments anytime, anywhere. What's more, the AI-based system considers complex scenarios, making it effortless for your staff to manage the appointment schedule.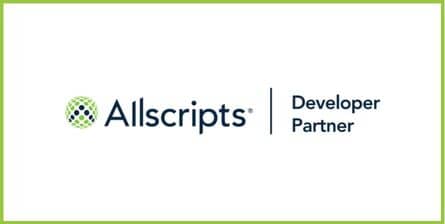 Find us on: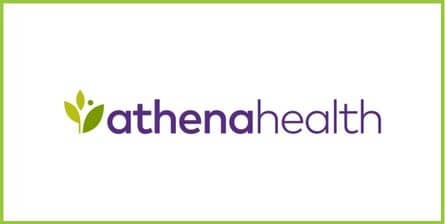 Find us on: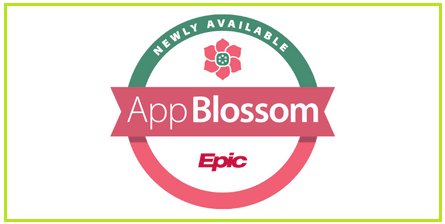 Find us on: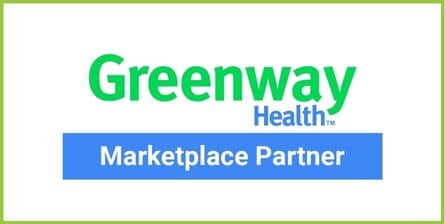 Find us on: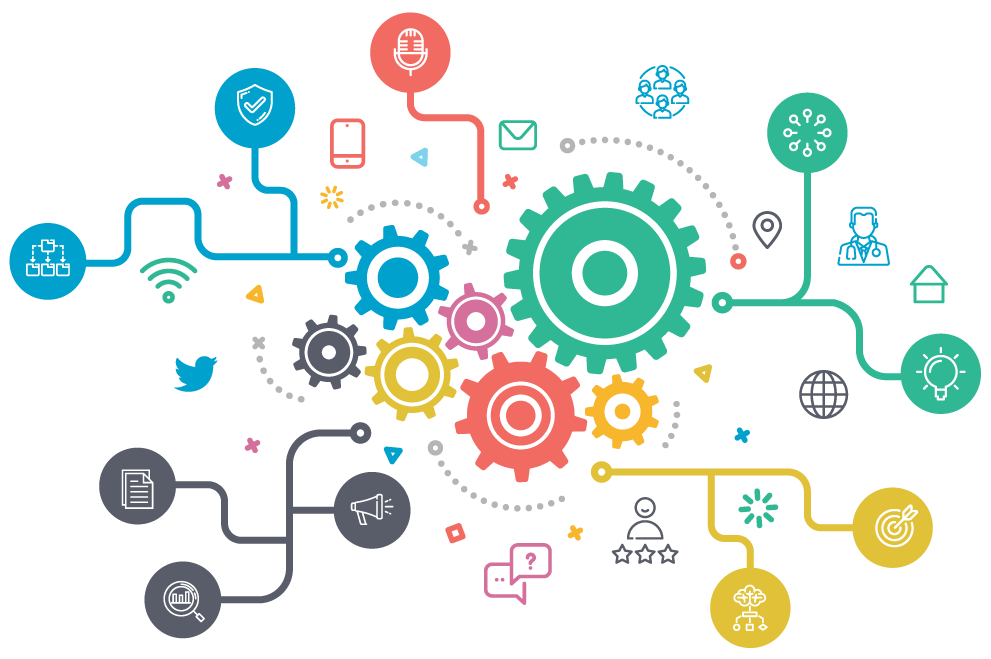 How Patient Check-in System Works for Your Practice
Setting up a modern-day practice is easier than you can imagine. Our patient intake software seamlessly integrates with your existing EHR/PM system to support its rich functionalities. Here's how it works: